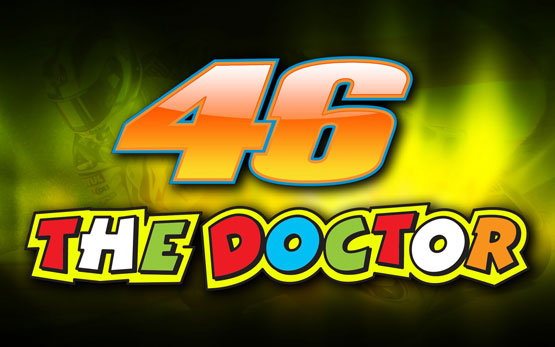 When it comes to MotoGP the one significant name which pop's up on everyone's mind is, Valentino Rossi.

Arguably one of the greatest riders in the sport today, "The Doctor" has a brand value worth millions. Rumoured and veiled in uncertainty, the VR46 Moto3 team is indeed real. Adding the icing on the cake is the recent news about SkyTV being the new sponsors for the outfit.
The VR46 Moto3 team has been also rumoured to have selected their riders for the debut 2014 season. Valentino Rossi's half brother Luca Marini and compatriot Romano Fenati will be seen riding KTM bikes, come 2014. It also appears that SkyTV has
earned the broadcasting rights for MotoGP for the next five years, starting from the 2014 season.
That's not all, It has also been stated that Italian Motorcycle Federation maager Alfredo Mastropasca has been rumoured to be at the helm of the team. With such an amazing team on paper we just can't wait for the VR46 Moto3 Team to burn some rubber – The Doctor's style.
Words: Sayem Parvez