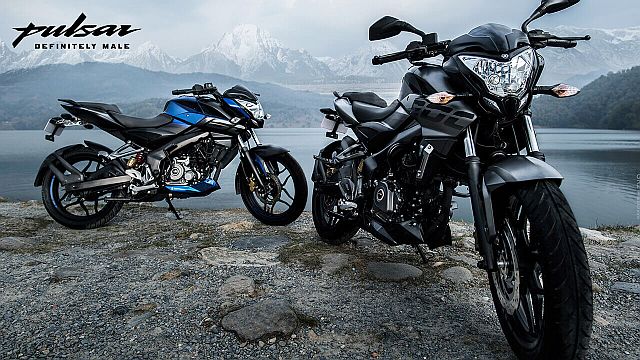 The Insurance Regulatory and Development Authority of India (IRDA) has made it mandatory to have a five-year third party insurance for motorcycles, from 1 September. What this means is that on-road prices for motorcycles will be higher if bought on or after 1 September.
The insurance premium for new bikes will depend on the displacement (in cc, or cubic centimetres), motorcycles under 75 cc would cost Rs 1,045 onwards, motorcycles from 75 cc to 150 cc will cost Rs 3,285, and those that are 350-cc and above would cost from Rs 13,034. Regulators have asked insurers to collect the entire five-year premium at the time of sale. Furthermore, the policy cannot be cancelled for the entire term unless in the case of double insurance or sale of the vehicle. The current one-year coverage was expanded to five years after the Supreme Court made a decision about the same. The rules stated are for third-party only, so we have to assume that the details for own damage and comprehensive policies have not been changed.
IRDA have sent out notices to companies regarding this, which have made some manufacturers like Bajaj offer benefits for buying a motorcycle before the 31 August. Bajaj is offering a one-year free insurance on models like the Platina, Discover, Pulsar 150, Pulsar NS 160 and their V range for customers that purchase any of these models prior to the first of September. There is indeed quite a saving to be made with these offers, for example, a customer would save close to Rs 4,800 on the Platina and a whopping Rs 8,000 of the Pulsar NS 160 model.
This offer from Bajaj is only available until the 1 September deadline but will be inclusive of other perks as well, such as two-year free service on certain models and a five-year warranty package at no extra cost for the entire Bajaj range. Bajaj Auto will have their dealerships open until 11 pm on the 30th and 31st allowing customers more time to avail this offer.
Story: Zal Cursetji