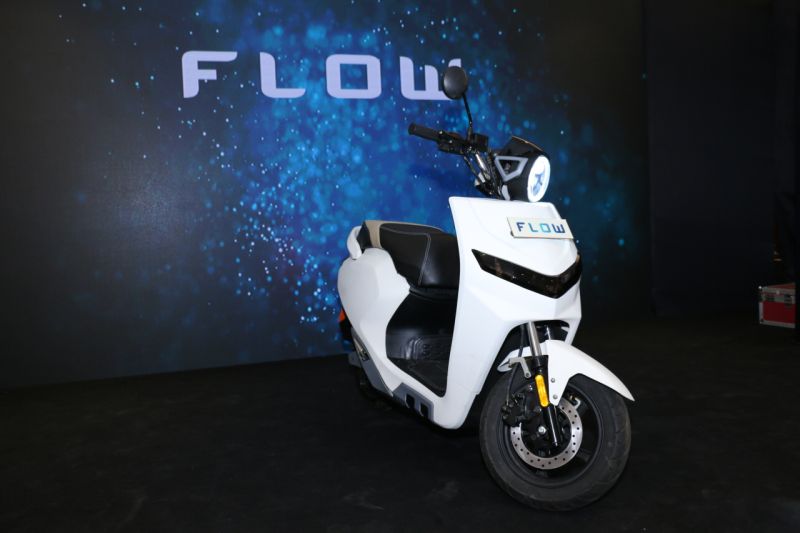 If we consider global warming the 'Goliath' of the modern era, a new 'David' has risen to fight it. That's right, we are talking about a new electric scooter, and this one is home-made. Gurgaon-based Twenty Two Motors have unveiled the prototype of their Smart Electric Vehicle (SEV) – FLOW.
The latest EV in India has quite a long list of features. To start with, the scooter is always connected to the cloud. This opens up a wide array of options in terms of remote control of the vehicle, and constant system analysis regardless of how far apart the rider may be from the scooter. The company also claims that the system is capable of analysing and assessing upcoming service requirements. Apparently, all the information is delivered through a touch dashboard display.
Security settings on the app enables the user to set geographical boundaries (they will receive alerts when the vehicle leaves the boundaries) and shut down the vehicle in the event of theft.
Tipping the scales at 85 kg, it is among the lightest in the Indian market. A lithium-ion battery powers the scooter through a DC motor. Twenty Two Motors claim that the vehicle has a range of 80 km and a top speed of 60 km/h, which can be achieved after charging for a couple of hours.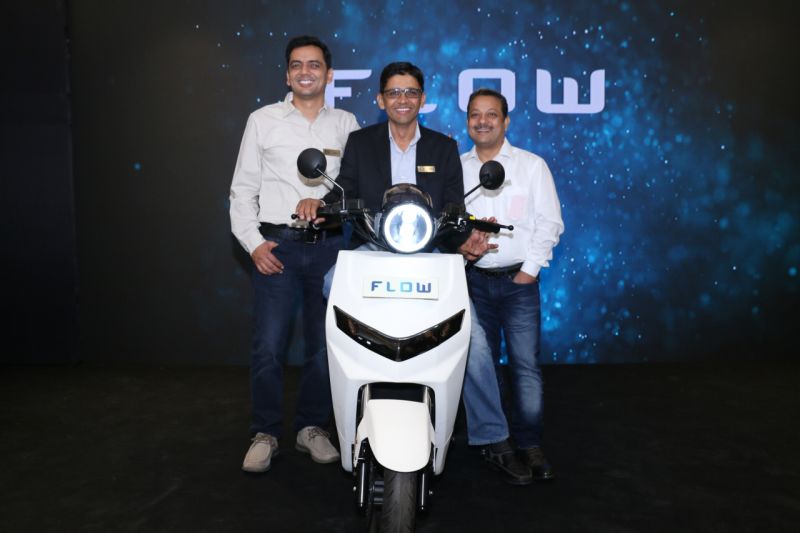 As far as convenience and practicality are concerned, the scooter is reportedly capable of storing two helmets, and offers an in-built mobile charger. We can expect the production-ready model to be priced in the range of Rs 65,000 to 70,000.
Story: Joshua Varghese