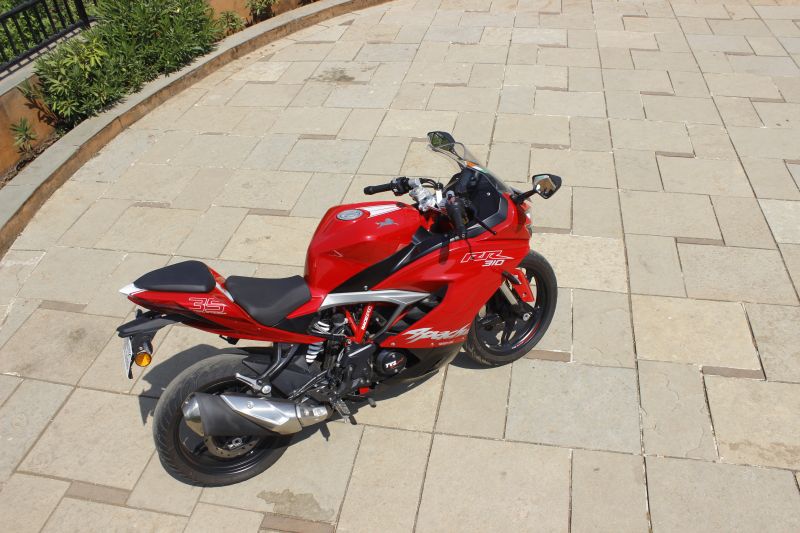 The J.D. Power 2018 India Two-Wheeler Customer Service Index (2WCSI) Study measures customer satisfaction with an OEM's after-sales service experience at authorised service centres and, for the third consecutive year, TVS have ranked the highest in customer satisfaction.
This study proves that customer service is more relevant to after-sales satisfaction than vehicle servicing, with amenities like air-conditioned waiting rooms and internet access having a major impact to customer satisfaction. The 2018 2WCSI Study is based on feedback received from 7,436 two-wheeler owners in 45 cities across India, and examines overall satisfaction across five factors; vehicle pick-up, service advisor, service quality, service facility and service initiation. Overall customer satisfaction is measured on a 1,000-point scale. TVS scored exceptionally well across all five parameters with a score of 784, which is 33 points ahead of their closest competitor, and sufficiently more than the industry average of 746 for scooters and 749 for motorcycles.
Based on these findings, Kaustav Roy, Regional Director at J.D. Power, Singapore had this to say, "Vehicle servicing is often considered as a necessary chore, and customers appreciate it when the manufacturer or workshop helps execute a service visit as effortlessly and conveniently as possible. The focus needs to shift from servicing the vehicle to engaging the customers. Two-wheeler OEMs that take the first step in providing these activities will likely be able to differentiate their service offering from that of other OEMs and the non-authorised service network.