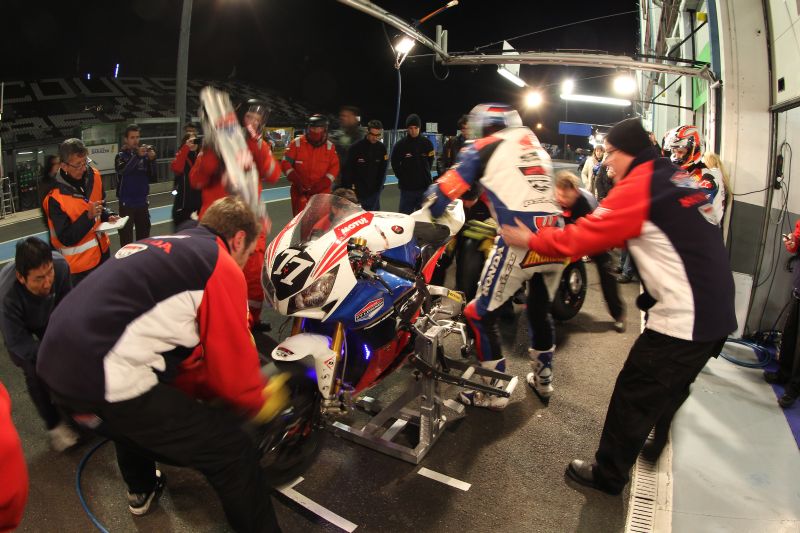 The acclaimed 'TT Legends' documentary  is to make its official YouTube debut on the HondaProRacing channel (Honda Europe). It goes behind-the-scenes with the Honda TT Legends team during the 2012 Endurance World Championship and road racing season. The eight-part series produced by Gaucho Productions was originally broadcast on ITV4 in the UK and is due to be shown on Fox Australia this year.
The Gaucho crew was granted exclusive access to the 2012 Honda TT Legends line-up of John McGuinness, Cameron Donald and Simon Andrews as they took on some of the world's toughest motorcycle races – from the iconic Suzuka 8-hour and the gruelling Le Mans 24-hour to the super-fast North West 200 and the legendary Isle of Man TT.
The documentary tracks the highs and lows of life as a motorcycle racer, both on and off the track, with viewers getting an insight into the tears, tantrums and triumphs that take place as the Honda TT Legends team enjoys an epic season.
Story: Sayem Parvez Syed