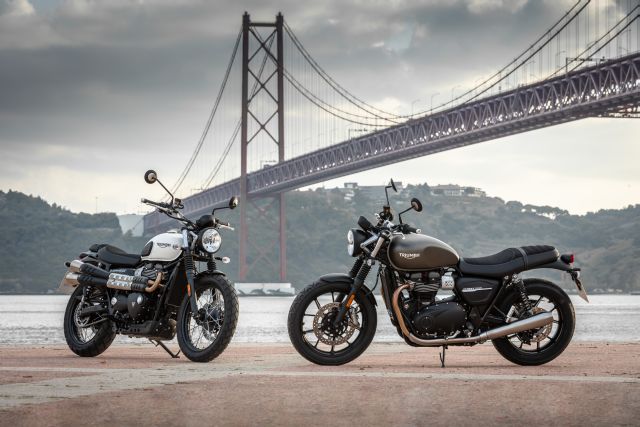 The past five years have seen the British marque flourish in the subcontinent, with big plans for the future. It was on November 28, 2013, that Triumph announced their presence in the Indian market, and today the company has over 5,000 satisfied Indian customers, 16 dealers across the nation, and successful models across several segments. India is also home to one of Triumph's four global manufacturing and assembly facilities, located at Manesar. With this continuing success, the company has announced plans to further extend their dealer network, as well as the intention to launch up to six new motorcycles in the coming months.
Speaking on the five-year anniversary, Shoeb Farooq, General Manager, Triumph Motorcycles India, said, "We are thankful to our partners, customers, enthusiasts and fans for all our accomplishments in these 5 years. For Triumph, the growth has been phenomenal in the last five years.  Our aim is to further grow 10 to 12 per cent each year going forward. We are entering our sixth year in India with a very positive outlook and, before June 2019, we plan to launch six new products. It would be a mix of new and facelifts of the current models. We intend to further expand the sales network from the current 16 dealerships to 25 over the next 3 to 4 years. The spread and contribution from smaller towns is increasing and we expect the tier 2 towns to propel the next leg of growth in the industry. India continues to be an important market for Triumph globally".
Triumph have made a considerable contribution to the Indian motorcycle market in the last five years, and we wish them all the best for the future.