It was really cold in Sarchu, so we decided to ride out the very next morning and went straight to Keylong. Baralacha La, which we passed on the way, is said to be one of the most dangerous passes and has very narrow approach roads and chances of landslides. We stayed the night at a hotel operated by Himachal Pradesh Tourism, and in the morning we rode towards Manali. There was a lot of traffic as we got closer to Manali, and we also rode through Rohtang La, whose name is supposed to mean "pile of corpses" – scary that! We stayed for two nights in Manali, during which we visited the famous Hadimba Temple.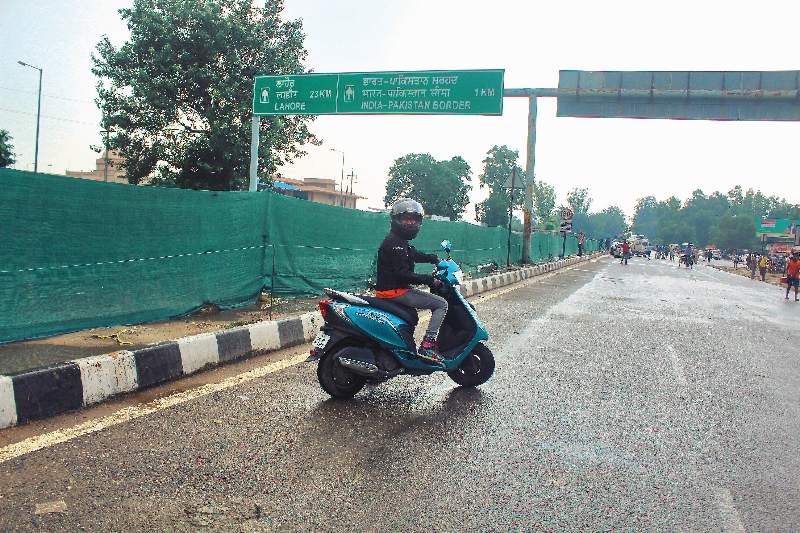 The ride was about to reach its culmination. On the way to our final stop, Amritsar, we stayed for a night each at Mandi and Hoshiarpur. A little before Amritsar, we diverted towards the Wagah Border (between India and Pakistan), and I really enjoyed watching the flag ceremony there. I also danced in the parade area with other ladies while patriotic songs were being played at full volume. The ride closed in a very auspicious manner, as we went to the Golden Temple (my first visit there in my life) and I wore a proper red turban too.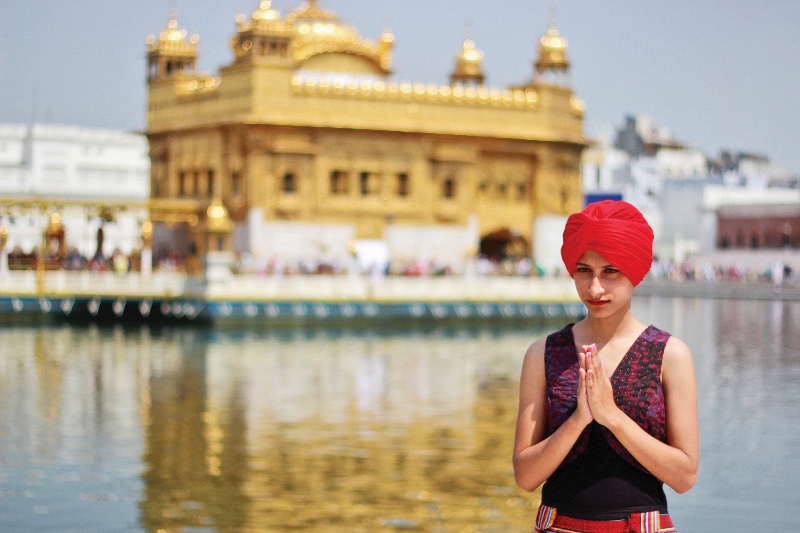 This has been a once-in-a-lifetime experience for me. I had only heard about Leh-Ladakh, but I actually went there, and conquered it on – of all bikes available – a petite TVS Scooty Zest 110 that proved itself super-reliable and able. I now know why bikers praise this area, and I cannot wait to go there again!