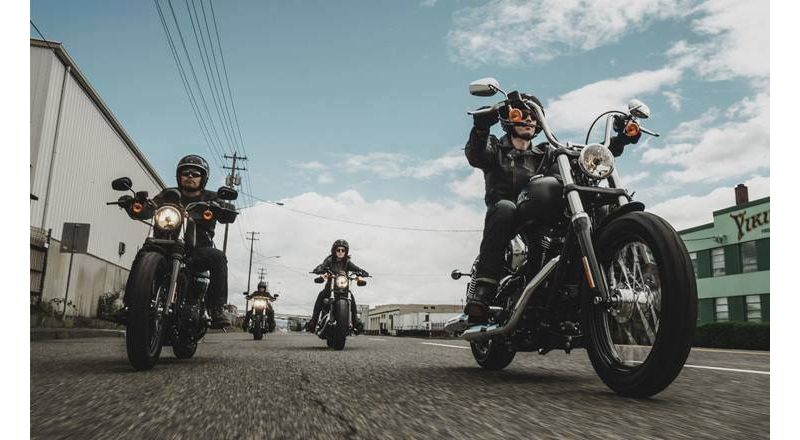 The sixth Northern H.O.G. Rally will have close to 1,000 Harley owners from across India riding to the scenic city in Rajasthan. The Northern H.O.G. Rally (N.H.R.) begins today and will end on September 17th and is set to witness participation from across all H.O.G. chapters.
Dunes Harley-Davidson Chapter, Jaipur, will be leading this rally and have chalked out an elaborate itinerary for the participating owners, which includes activities like a custom motorcycle contest and even a beard competition. Other highlight of the event will include performance by top indie bands and DJs.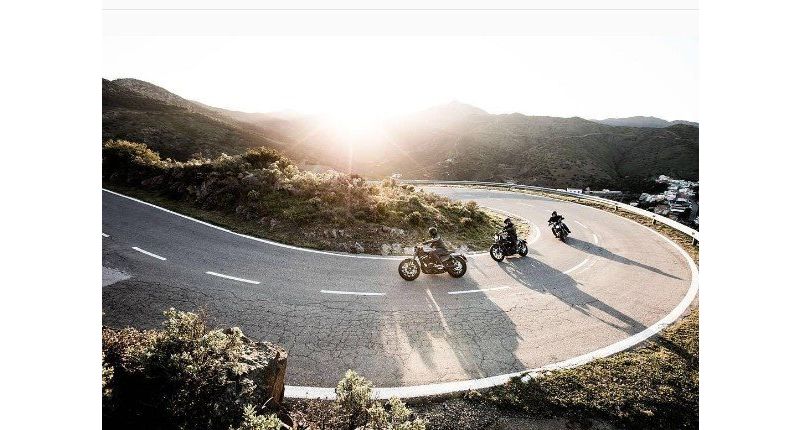 Sukhinder Singh, Dealer Principal, Dunes Harley-Davidson said, "With its wide-open roads and scenic riding routes aplenty, Jodhpur makes for a great leisure-riding destination. We are happy that the 6th Northern H.O.G. Rally will witness a grand attendance of over 1000 brothers from our H.O.G. community. We look forward to celebrating the spirit of brotherhood with them, something that Harley-Davidson is known for all over the world.
To strengthen the brand, Harley-Davidson India encourages zonal H.O.G rallies at regular intervals for Harley-Davidson riders. The next ride expected is the sixth Eastern H.O.G. Rally to Nagpur in November this year.