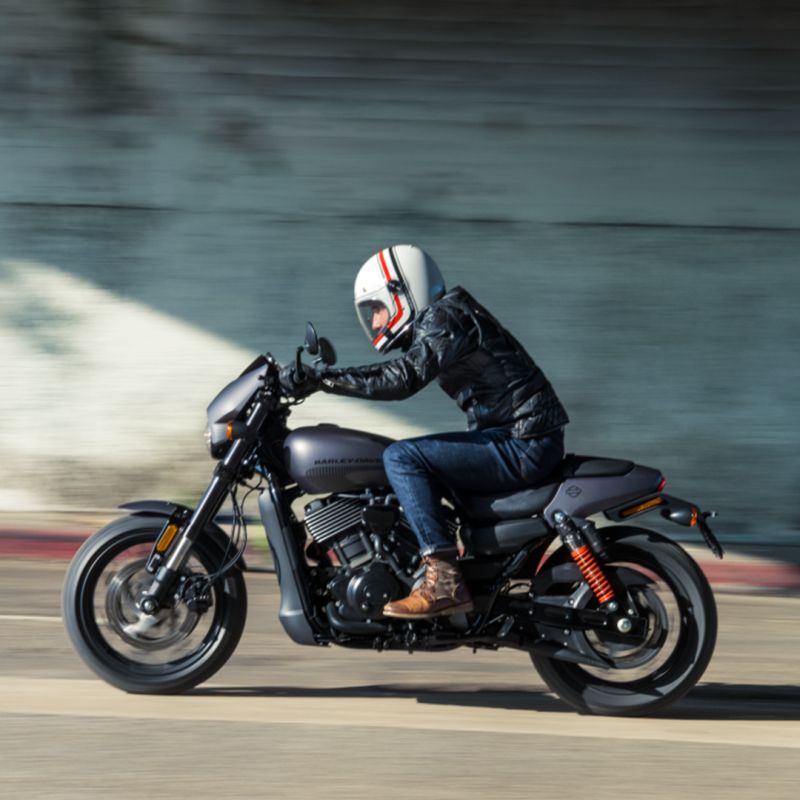 Harley-Davidson are on track to get more customers on board with a fresh, more accessible option of their legendary machines; this time with the Street Rod. Priced above the Street 750 at Rs 5.86 lakh (ex-showroom, Delhi), this motorcycle is set to attract a lot of riders due to its upgraded performance and handling. Let's take a look at what makes this reworked version of the Street 750 appealing on paper.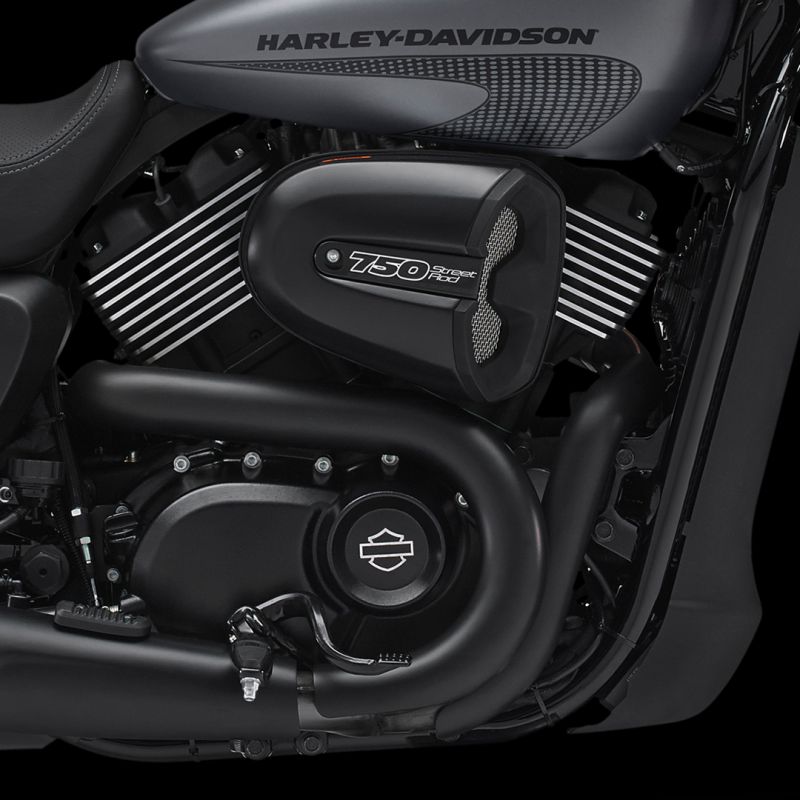 Built on the Street platform, the Street Rod's primary duty will be to navigate through the boring and mundane traffic with ease without compromising on those soul-lifting long rides that we love. The High Output Revolution X 750 engine has been reworked to accommodate a higher compression ratio; now 12:1 over the Street 750's 11:1. This has translated into the engine being much happier to chase a higher 9,000 rpm redline. With an 11 per cent increase in the peak power and a five per cent increase in the torque, not many people are going to find room to complain. We reckon it makes 53 PS at 8,250 rpm with the peak torque of 62 Nm coming in at 4,000 rpm. Most of this torque is available in the 4,000-5,000 rpm range, providing a strong mid-range performance. The major changes to the engine include a larger air box, new throttle bodies, exhaust muffler, four-valve cylinder heads and high-lift camshafts.
Harley-Davidson are hell-bent on making this motorcycle easy to handle which is apparent from the tightening of the fork rake from 32° to 27° to aid quicker steering. In addition to upgrading the rear suspension to ones with external reservoirs, the swingarm has also been extended. At 238 kg it is only 5 kg heavier than the Street 750. Whatever concerns the older versions of the Street 750 presented in the braking department has been laid to rest because the Street Rod's braking is taken care of by dual two-piston callipers mounted on 300-mm discs in the front with ABS as standard.
The Street Rod will be available in three colours; Vivid Black, Charcoal Denim and Olive Gold. Bookings will open from March 15 and the motorcycle will be available for test rides from April 21 across all Harley-Davidson dealerships in the country.