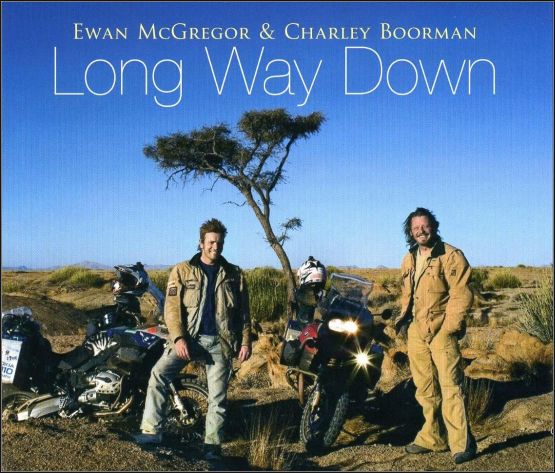 There is a new main attraction on display at the Glasgow Museum's adventure section: Hollywood actor Ewan McGregor's BMW R1200GS adventure tourer. The bike, ridden by the actor while filming the critically acclaimed documentary, Long Way Round, will be the centre-piece of the 'Adventurers' exhibition at the musuem.
McGregor, along with his friend and Hollywood director Charley Boorman, travelled 35,960 km through 18 countries on two BMW R 1150 GS motorcycles for the 2004 documentary, 'Long Way Round', and 30,896 km on R 1200 GS bikes for the 2007 documentary 'Long Way Down'. The bike will be the focal point of the exhibition when the museum opens on March 10.
Apart from McGregor's motorcycle, the adventure section will also display Scottish cyclist Mark Beaumont's bicycle which completed a 20,921 km journey from Alaska to Argentina in 2010.
Story: Sayem Parvez Syed