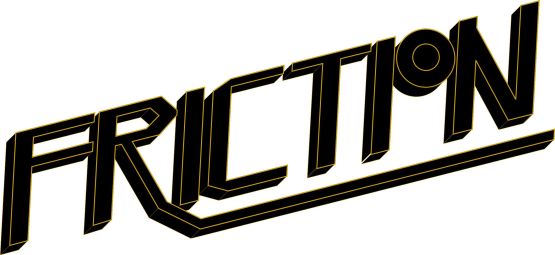 A web series for auto enthusiasts
Pune based content creators Cycling Octopus are floating a web video series named Friction for automotive enthusiasts. The eight part series is available on the Cycling Octopus YouTube channel and each episode features an automotive personality and their work.
The creative team at Cycling Octopus started working on the concept more than a year ago along with a few automotive enthusiasts from the city with the aim of sharing and celebrating the rich heritage and history of Pune 'road culture' as they describe it. Friction was launched on 10th May 2015 in association with Let's Make Better Productions and released one episode every week thereafter.
The videos are well-made and come across as a sincere effort to inspire people to follow their passion. So the next time you are online, search for Cycling Octopus on YouTube to enjoy the Friction series.