Steelbird Helmets to manufacture Blauer HT helmets in India for global markets. The India launch is expected in 2019 with pricing between Rs 10,000-50,000. Blauer HT have a strong presence in America. They claim to be the brand of choice for government departments like law enforcement, some sectors of the U.S. Army, and a few White House staff.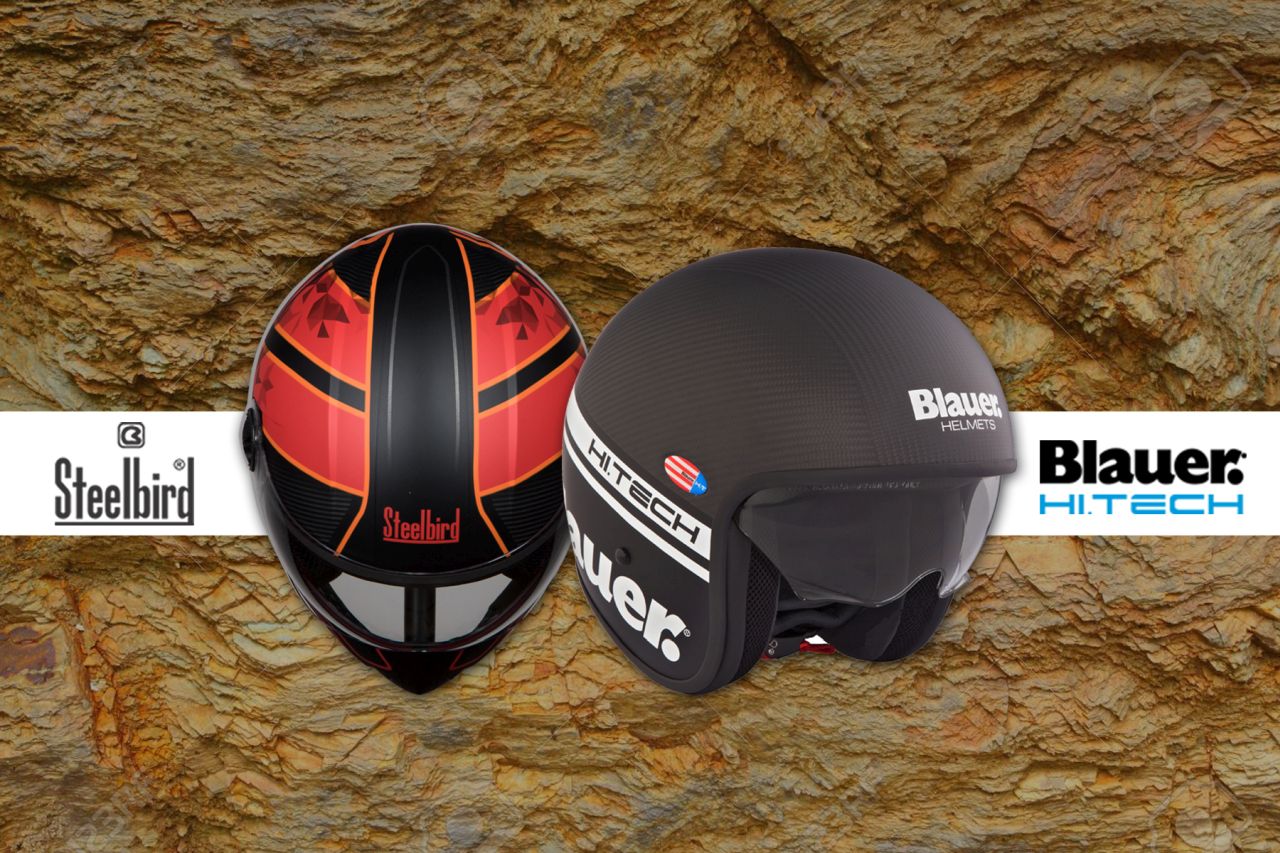 Blauer HT currently manufactures and markets their products in Italy and then exports them to other European and American markets. Post the tie-up, the helmets will be manufactured exclusively by Steelbird Helmets. The helmets will be exported for sale in international markets. However, design, and research & development will continue to be provided from Italy.
A look at the Blauer HT website indicates that they have three main types of helmets with a plethora of attractive designs. The current plan is to launch the helmets in international markets by November 2018. From the snazzy designs, it appears that the younger spectrum of buyers may be interested in these new lids.
Story: Joshua Varghese