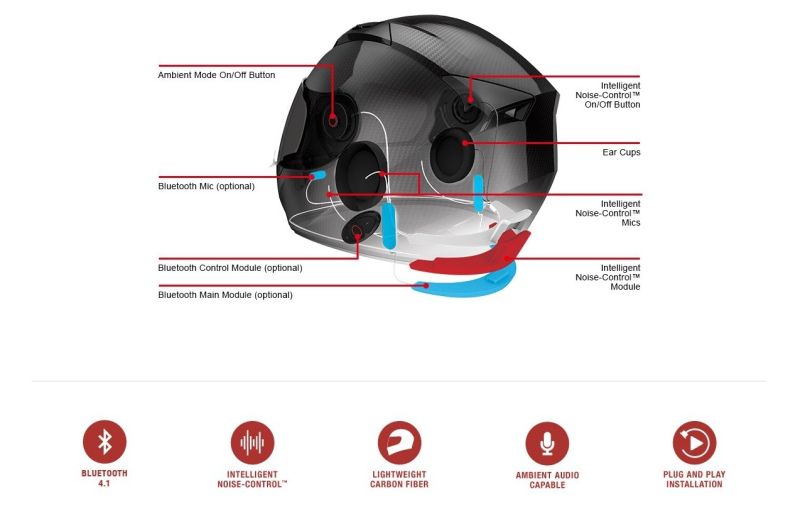 Sena, known for their bluetooth intercom and camera business have entered the motorcycle helmet market. Sena have developed their own helmet –  what the claim to be the world's first intelligent noise control lid.
Sena's smart helmet comes with four microphones that analyse exterior sounds in real time. The microphones feed the data to a smart controller which then calculates the exact adjustments needed to cancel the harmful and unwanted noises. The ambient mode filters unwanted sounds but lets the important things pass through. Riders can toggle the ambient mode function to allow conversations, sirens, on-coming traffic and similar sounds to pass through without taking off the helmet.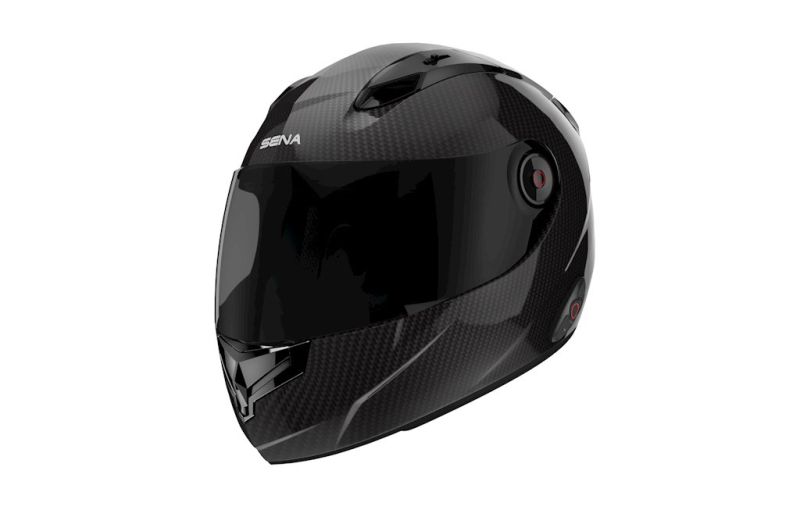 Since it is a Sena helmet, it comes equipped with the company's top-of-the-line bluetooth communication system. This system allows the riders to communicate with each other, incorporates a bluetooth enabled navigation system, allows you to listen to music and also answer calls.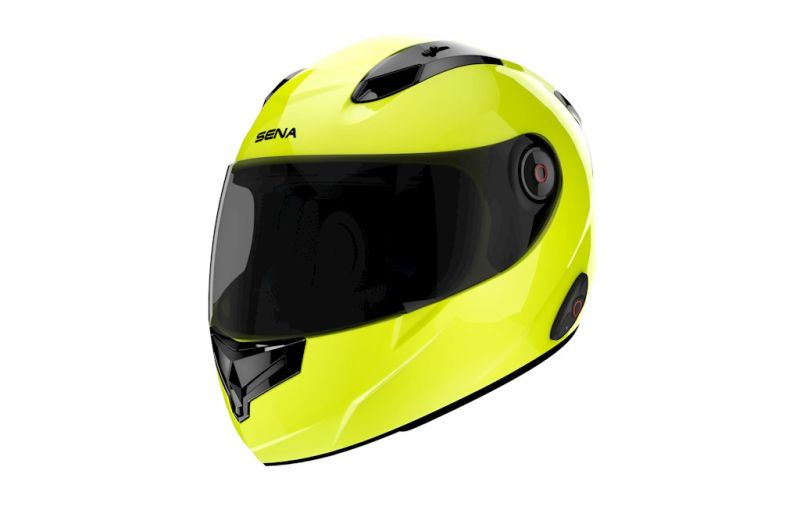 The helmet will be available in five different colours, and will be launched early next year. The prices are not yet disclosed, but it will cost approximately $800 (Rs 52,148).
Watch the video to get an idea of how the helmet cuts off outside sound: