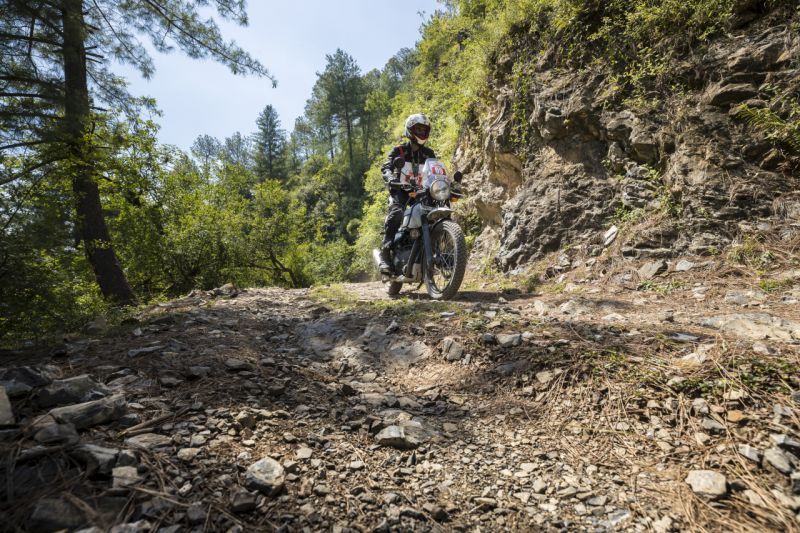 Take 10 Royal Enfield motorcycles, add a dash of mountain roads, beautiful, never-ending trails and let it simmer for three days. Your Royal Enfield 'Scramble' is served
Story: Joshua Varghese
Photography: Royal Enfield
Royal Enfield organised the first edition of the 'Scramble', a rally in Himachal Pradesh, and yours truly was among the participants. Unlike a conventional rally, the participants (teams of two) were awarded points on the basis of their time between time controls (TC) as opposed to penalties. Royal Enfield hinted that there would be some challenges along the way. However, they also mentioned that the average speed throughout the rally would be a tad below 45 km/h. Sounds easy, right? That's what I thought as I headed to Shimla. I was in for a surprise.
Royal Enfield in association with Himalayan Motorsport went the extra mile to make sure that the rally was managed well. Day zero saw us attend the rider briefing that enlightened us about the rules, first-aid, and the nuances of navigating using a road-book. Later, our motorcycles were thoroughly scrutinised to make sure they were within administrative and technical regulations. After being handed the key to a Royal Enfield Himalayan I was partnered up with a fellow journalist and we christened our team, 'Media Monkeys'.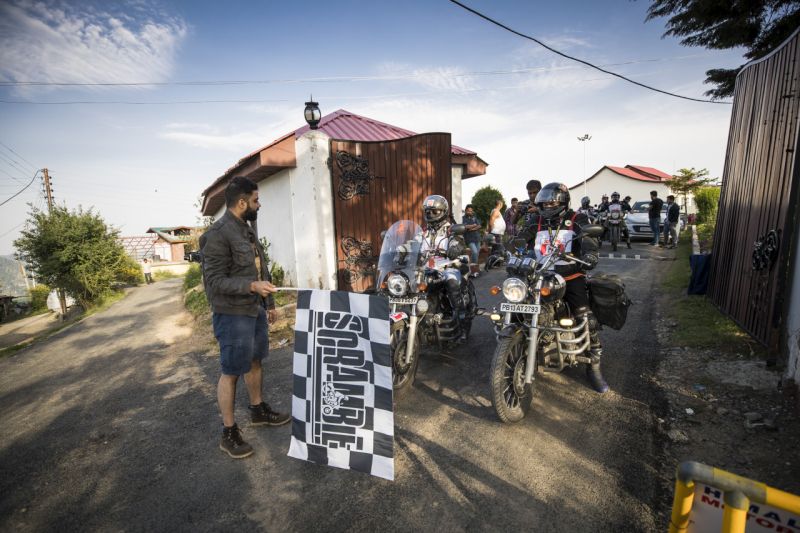 Day one dawned and we were at the starting line at 7.00 am. One by one, teams were flagged off and the air was rent with the thump of Royal Enfields. The tech-savvy ones followed the map using apps on their smartphones while the rest stuck to the good ol' road-book.
Since this wasn't a mad dash to the finish, my team-mate and myself decided to ride at our own pace. Soon enough, he disappeared from my line of sight because I was riding at a relaxed pace, admiring the beautiful scenery of Himachal Pradesh. The only reason I tore my eyes away from the breathtaking views was the sheer concentration that the mountain trails demanded — narrow roads would suddenly dissolve into an assortment of low-traction surfaces that constituted the trails. The winding trails offered exotic views with a sheer drop on one side and the cliff face on the other along with a variety of small wildlife that would occasionally make kamikaze dives into my path.