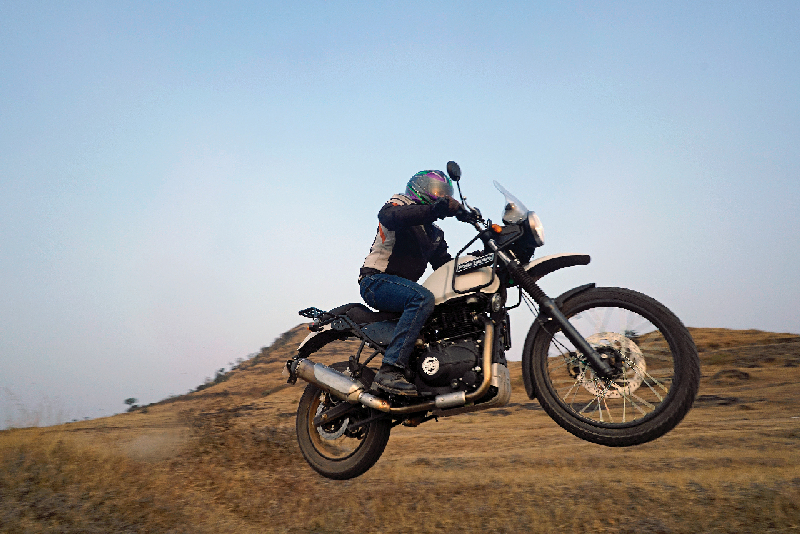 Retro styled motorcycle makers Royal Enfield (RE) continue to sustain their upswing of the last few years, climbing from strength to strength and posting yet another double figure growth in the financial year just concluded. RE sold 8.20 lakh units globally for FY 2018, posting a profit of 23 per cent.
RE have posted robust sales figures for March 2018 too, selling 76,000 plus bikes globally, a 27 per cent growth over the figures for the same month last year. Here's a consolidated table of the brand's success in the last month and last year.
MOTORCYCLES

Mar'18

YTD 17'18

2018

2017

Growth

2017'18

2016'17

Growth

INDIA

74209

58549

27%

801230

651107

23%

INTERNATIONAL

1878

1564

20%

19262

15383

25%

TOTAL BUSINESS

76087

60113

27%

820492

666490

23%
Don't be surprised if this growth trajectory continues into the following year too, as Royal Enfield have also recently announced their entry into a third Latin American country after Brazil and Colombia. They have confirmed their presence in Argentina – the second largest two-wheeler market in the region, and have established a flagship store in capital city Buenos Aires.