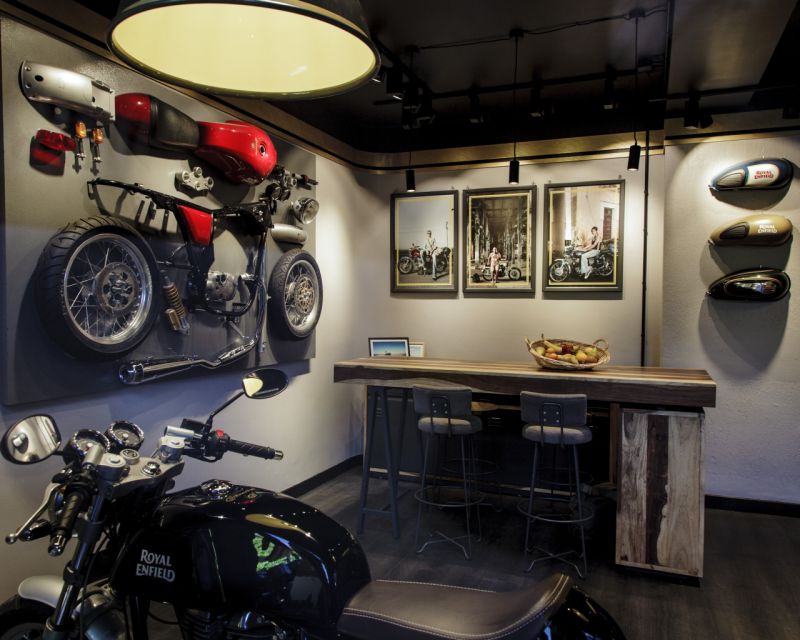 Royal Enfield move into the Australian motorcycle market.
The Anglo-Indian motorcycle giant are now looking to expand their foothold in the Australian motorcycle market. They claim that this is part of their growth strategy to promote the mid-sized motorcycle segment (250-750 cc) worldwide.
The store has Royal Enfield's complete range of motorcycles, apparel and accessories under one roof. The brand intends to showcase the 115 years of legacy that they are known for. The 1,655 sq-ft space is very innovatively decorated to complement the ambience of a biker's hangout. This includes innovative product displays such as a stripped-down Continental GT that is hung on the wall.
In addition to motorcycles and products, the store also provides after-sales and service support too.