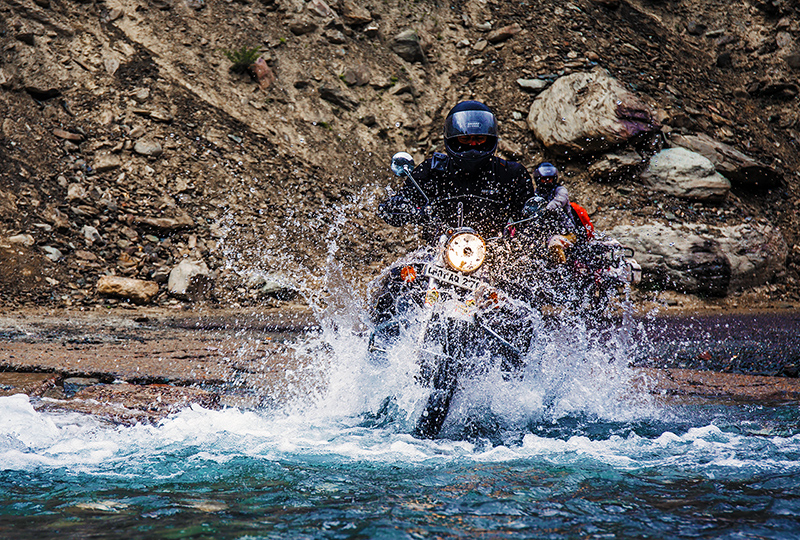 This year the 13th Himalayan Odyssey will be a special one as there will be two very different groups riding to the Himalayas
This year Royal Enfield celebrates the thirteenth edition on their epic Himalayan journey. The ride, which has become second nature for many RE owners and enthusiasts will be flagged off from the national capital on 9th July. Just like the past twelve years, the ride will see riders cover 2,500 km of varying terrain ranging from wide open highways to narrow mountain roads. Registrations for the ride open today and if you are interested, you can register at www.royalenfield.com/ho. Royal Enfield will accept only 50 registrations, so please hurry up.
Along with the Odyssey, Royal Enfield is also organising a special ride powered by STRE (She Travels on a Royal Enfield), a global community of female Royal Enfield riders. This special ride is called HO-W, Himalayan Odyssey – Women. The registrations are open for this ride as well and there are 20 seats in total. The most special thing about this ride is that the entire contingent will comprise of women riders, technicians, crew, service staff and doctors. So, keep your makeup aside and register, woman.
Both the rides will commence together, however, the routes will be different but the two groups will finally come together in Leh. So, what are you waiting for? Just log onto www.royalenfield.com/ho and register!