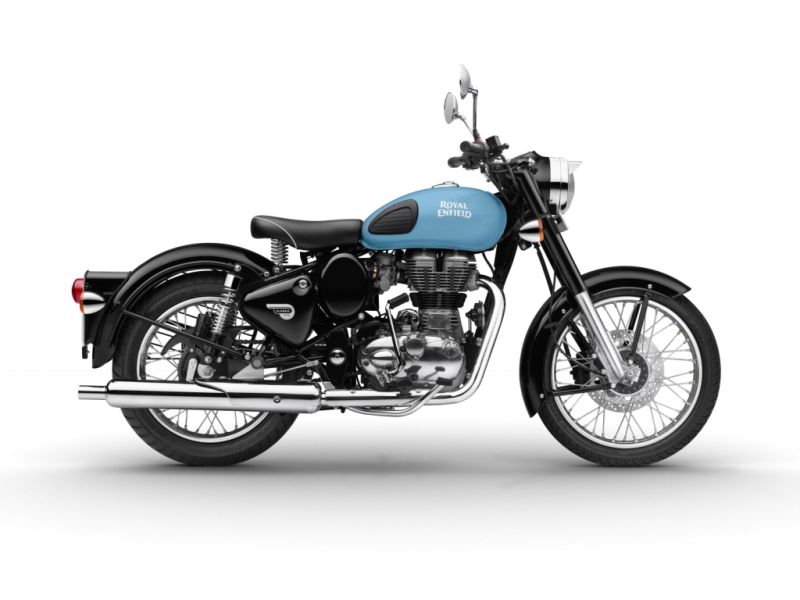 Sales of the Classic 350 have been boosted in January 2017 when compared to the same period last year, while other manufacturers' figures have floundered.

In January 2016, Royal Enfield sold 27,362 units of the Classic 350 motorcycle, making it the ninth highest seller in the market that month, behind the Splendor, HF Deluxe, Passion and Glamour from Hero, Honda's CB Shine and Bajaj's Pulsar, CT 100 and Avenger. Fast Forward to January 2017, with the economy still reeling from demonetisation, and the figures tell a different story. While Hero stills rules the roost with the Splendor and HF Deluxe, sales of all the aforementioned models have dropped drastically; all but the Classic 350, which saw 39,391 units leave showroom floors, making it the fifth highest seller in January 2017. This amazing 43.96 per cent growth in sales is due to the fact that Royal Enfield motorcycles are niche products rather than commuter bikes, bought mostly by customers in urban areas that were not as badly hit by demonetisation as the rural customers, who make up the bulk of the mass-segment 100- to 150-cc market.
Royal Enfield have also, for the first time, outsold TVS to become the fourth-highest-selling motorcycle manufacturer in the country. This again has been attributed to the fact that TVS rely mainly on commuter bikes to make the volumes, while Royal Enfield motorcycles are considered lifestyle products.