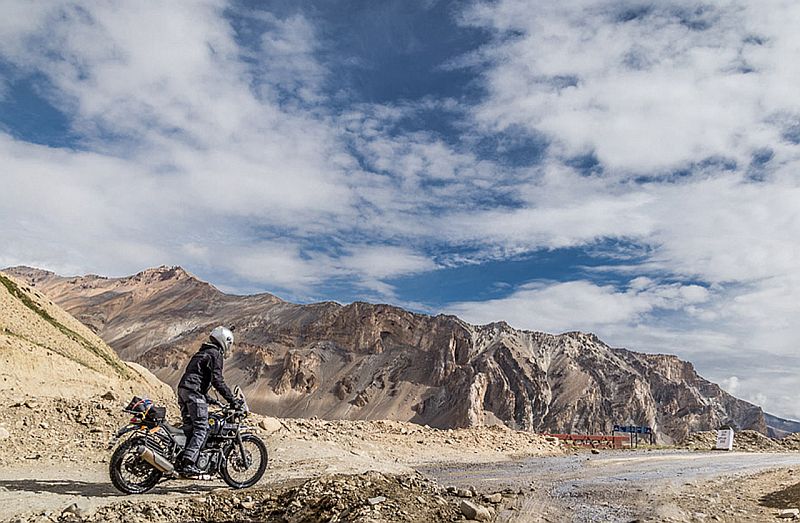 Royal Enfield's Himalayan Odyssey 2018 flagged-off from India Gate in New Delhi on the seventh of July. This edition sees the participation of 60 motorcyclists, including ten women that will cover a distance of about 2200 km over a duration of 18 days. The ride takes Royal Enfield motorcycle owners on a journey through rough terrain with freezing river crossings and high-altitude mountain passes, testing both motorcycles and riders. At the flag-off ceremony, the Himalayan Odyssey continued its long-standing tradition of prayers and blessing bestowed upon the group by lamas. This year saw participants arrive from all over India, Dubai, and Barcelona.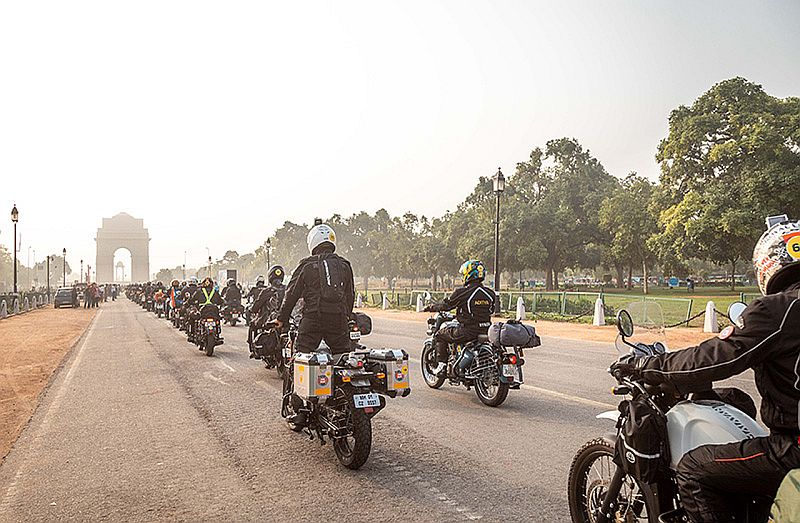 Speaking at the commencement ceremony, Rudratej Singh, President, Royal Enfield said, "Himalayan Odyssey is a testimony of Royal Enfield, which has for over 15 years been encouraging riders to do more with their motorcycles. The ride is symbolic of motivating others to make motorcycling a way of life. We are certain that the riders who have embarked on this journey ultimately come back as explorers because we are not just about motorcycles but pure motorcycling and exploration."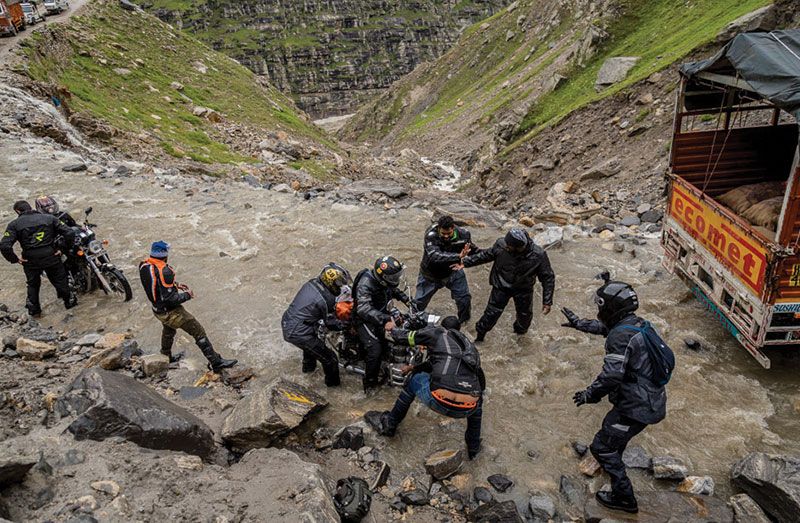 The Himalayan Odyssey and Himalayan Odyssey Women started from the same place in New Delhi, however, they will follow different routes until they meet up in the beautiful town of Leh. The Himalayas and their beauty is something to be experienced and what better way to do so than on the back of a motorcycle, taking in all that the stunning mountain range has to offer. Landscape changes are quite common in the region and bring with them their own challenges. We at Bike India, who have made similar trips during our travelogue series', do believe that a trip such as this is a must for every ardent biker out there.
Story: Zal Cursetji