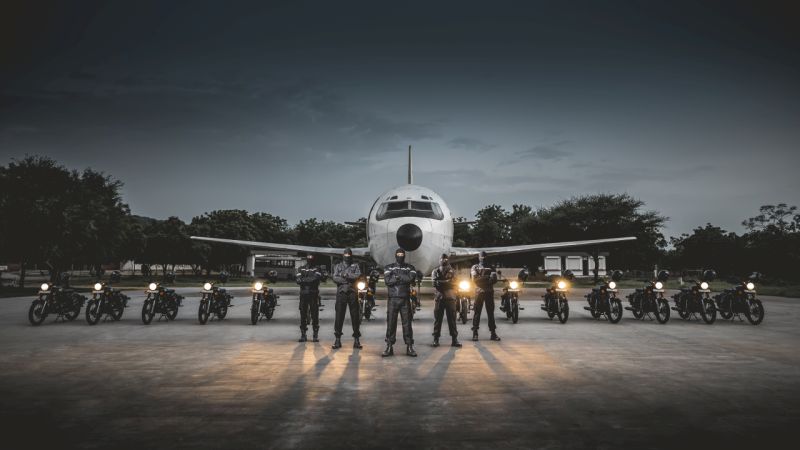 Only 15 Limited Edition Stealth Black Royal Enfield Classic 500 motorcycles are on offer. These limited edition motorcycles are supported by a noble history and an even greater cause.
Each of these motorcycles were a part of the 'Ride Against Terror' – an 8,000 km ride done by the National Security Guard (NSG) in September 2017. The 40-day expedition saw 15 Black Cat NSG Commandos ride across the country to spread awareness about fighting terrorism. The NSG has been serving the nation for 33 years now. The ride was flagged off by Kiren Rijiju, Union Minister of State for Home Affairs of India on September 7.
All 15 motorcycles are Classic 500 models in a Stealth Black paint scheme. Additionally, they will feature a unique NSG insignia to commemorate their achievement. All of this for a price of Rs 1.9 lakh inclusive of GST, transfer of registration, insurance, and change in number-plate particulars.
To buy one, head over to www.royalenfield.com/bravehearts and register yourself (registrations begin on December 8). The sale, called 'Tribute to the Bravehearts', will go online on December 13 2017 on the same website. Since the sale will be based on a first-come-first-serve basis, buyers are expected to make an advance payment of Rs 15,000 to block a motorcycle for themselves. As mentioned previously, this initiative from Royal Enfield is backed by a noble cause. All proceeds from the sale will go to 'Prerna', a non-profit initiative that supports education for underprivileged children.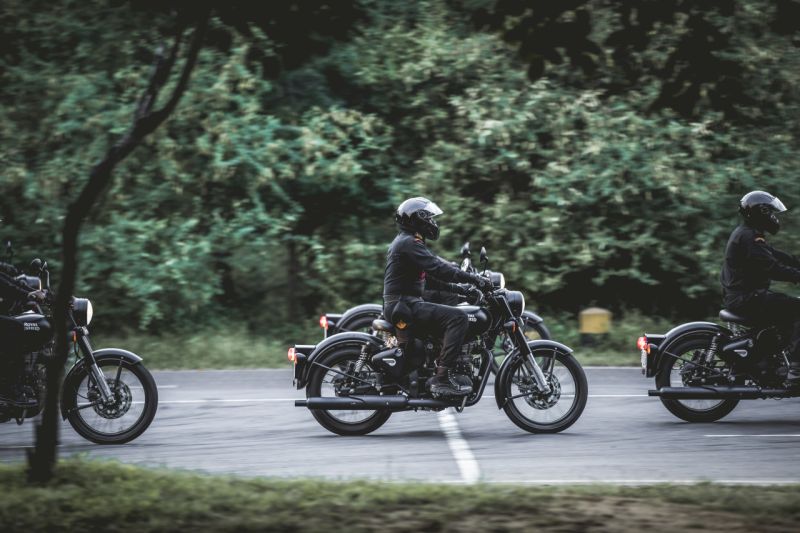 Although these motorcycles have been ridden for more than 8,000 km, Royal Enfield have announced that they have been fully serviced and that Royal Enfield will provide an original manufacturer's warranty of two years or 20,000 km from the date of purchase.
Story: Joshua Varghese