We attended the inaugural session of the recently established Reise Moto TrailR Academy to bring you this report. This was a two-day training school where we got to learn advanced techniques and further hone our skills off road.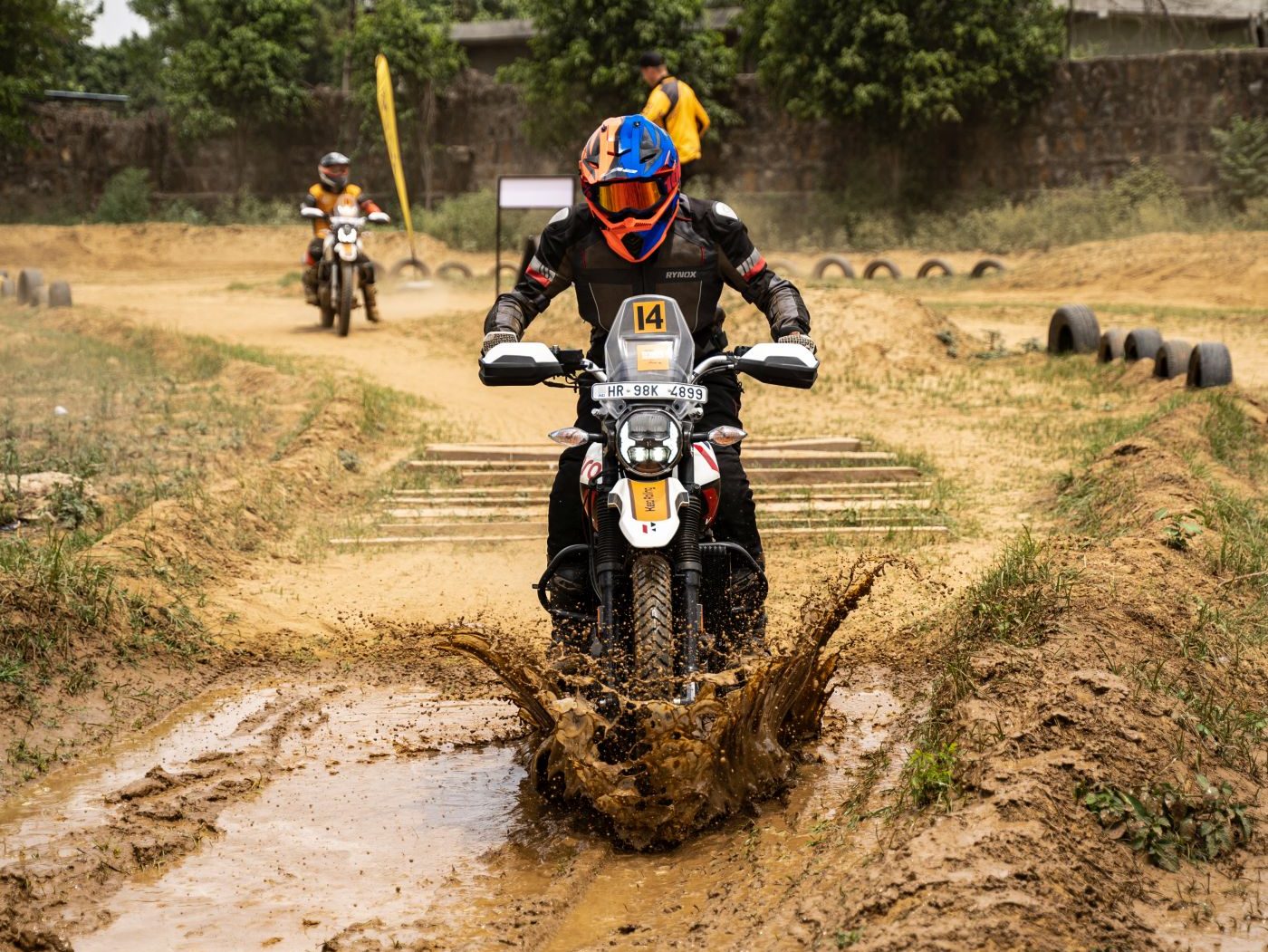 Report: Azaman Chothia
Photography: Reise Moto
While I have always been inclined towards riding on tarmac, I realised over time that off-roading can be a lot of fun backed by the right knowledge and techniques. For this training school, Reise Moto collaborated with Arunas Gelazninkas, who is a two-time Dakar Rally winner in the Motul Original category (2021 and 2022) and Tuareg Rally champion in 2019, and Ashish Raorane, who competed in the Dakar Rally in the Malle Moto class in 2021, Africa-Eco race in 2020, and Dubai Baja in 2019.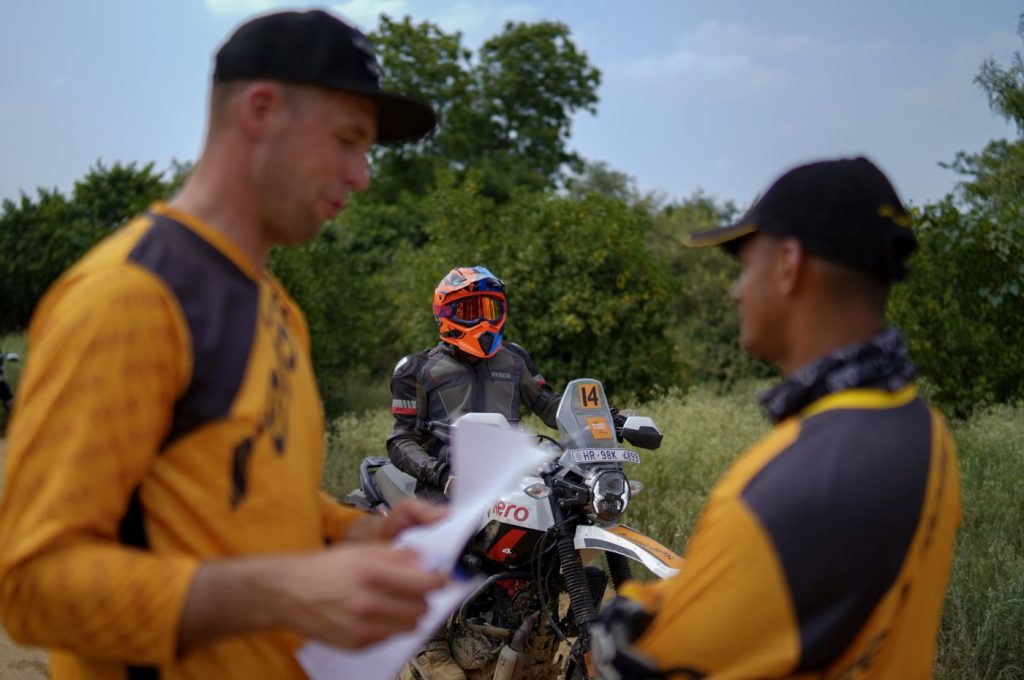 This riding school took place at the Throttle Shottle Moto Ranch at Gurugram. We arrived in 40-degree Celsius heat and were all preparing to get baked in our off-road riding gear. The first day got under way with a theory session where we got insights into setting up the motorcycle according to the rider's preference as well as the correct body position to tackle the dirt. It was now time to get down to actual riding after each of us picked one of the many Hero Xpulse 200 4V motorcycle models that were lined up. I always love a challenge, so I opted for the taller Pro model despite my short stature. All bikes were fitted with the Reise TrailR dual-purpose tyres which ensured superb grip throughout all our sessions.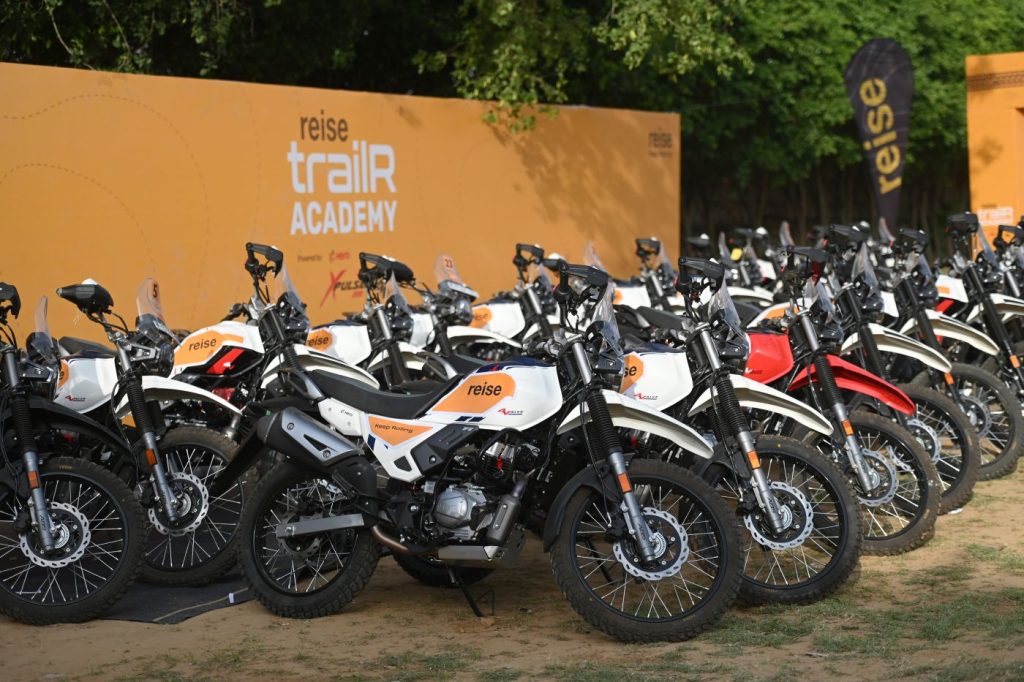 After setting up the bike to my liking, all of us present at the school were divided into two batches where each group would alternately get to ride a session with Ashish and Arunas. The first half of the day was spent learning drills such as braking and balance. While this sounds basic, these drills lay the foundation for a rider to become faster and smoother with his/her inputs. These drills paired with the blazing heat made for a good workout and gave us an inkling of what to expect in the upcoming hours.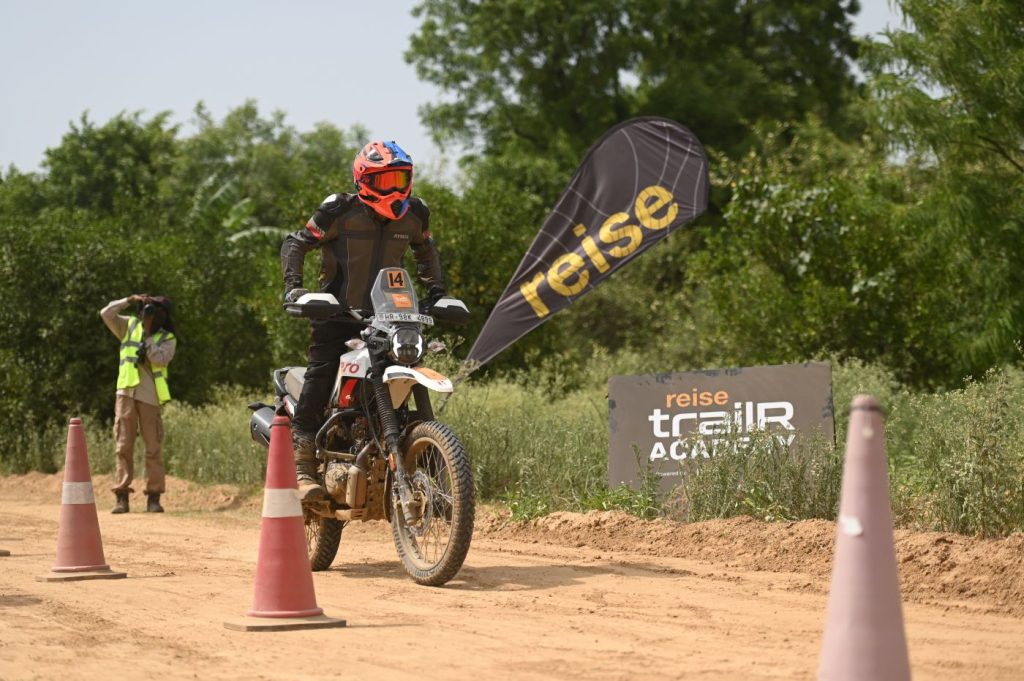 The second half of the day was when we got into the more advanced riding techniques. Things started to get exciting when we had to tackle a huge berm. The idea was to carry momentum as one enters, stay on the throttle as one wades through, and exit smoothly. For me, this was the highlight of the first day of training, it being something I had never experienced heretofore. The other session in the afternoon included tackling obstacles around a part of the dirt-track. We were encouraged to try new lines through the course to see which one worked the best for us. Post each session, we would get corrections and advice from our trainers to improve further.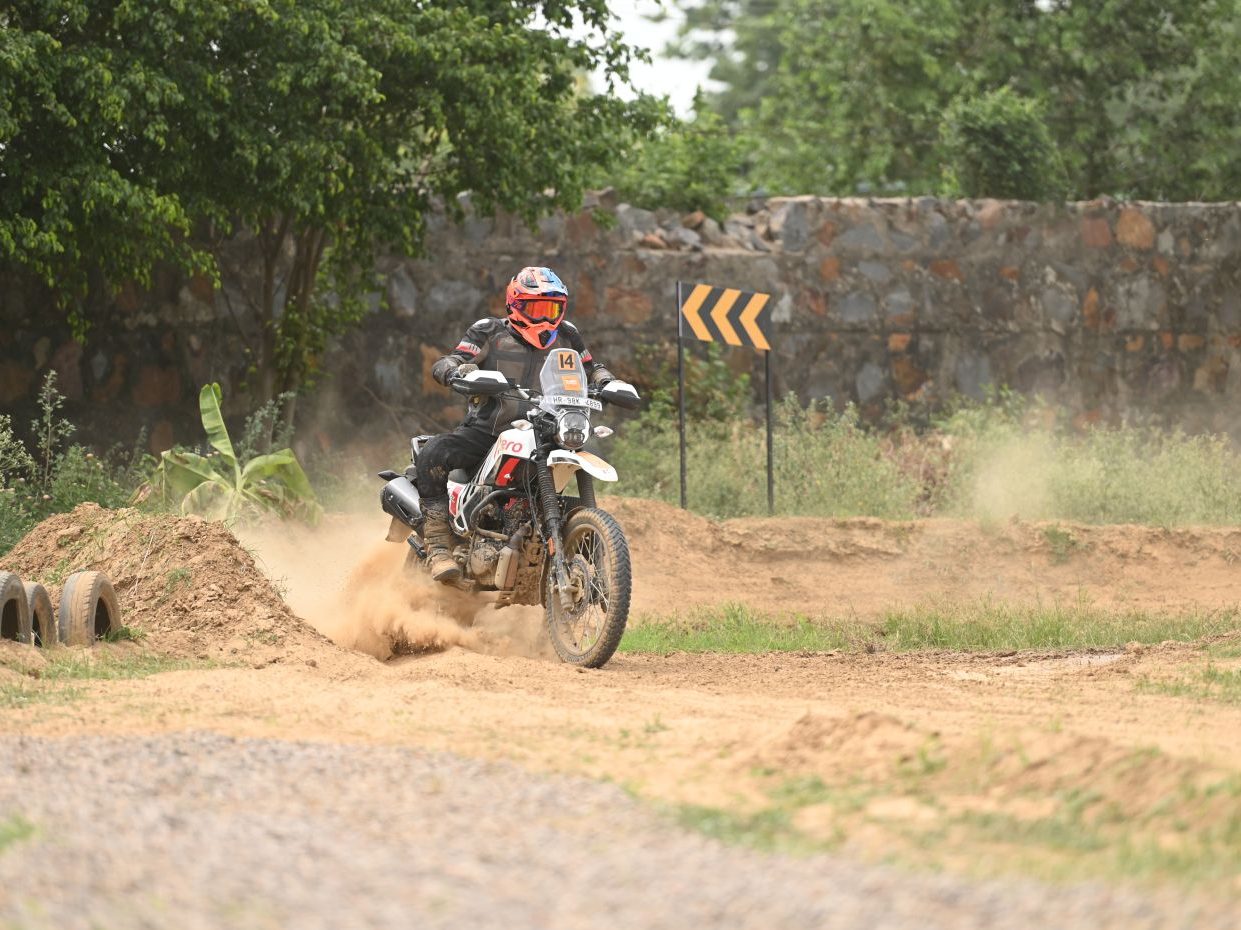 On the second day, the sun was a little more forgiving, so there was a sigh of relief. The day began with brushing up on all that we had learnt the previous day, followed by learning the art of tackling inclines and declines through unknown terrain. To properly learn this technique, there was a huge pit with loose dust where a rider entered the decline and powered his way through to get out the other side comfortably. While I did struggle during the first few attempts, some insights from Ashish helped me understand what I was doing wrong. It surely did become easy and then we just wanted to keep going for a round like kids standing in line for a roller-coaster ride. The next session included a larger part of the dirt-track with even more obstacles such as large rocks in the way.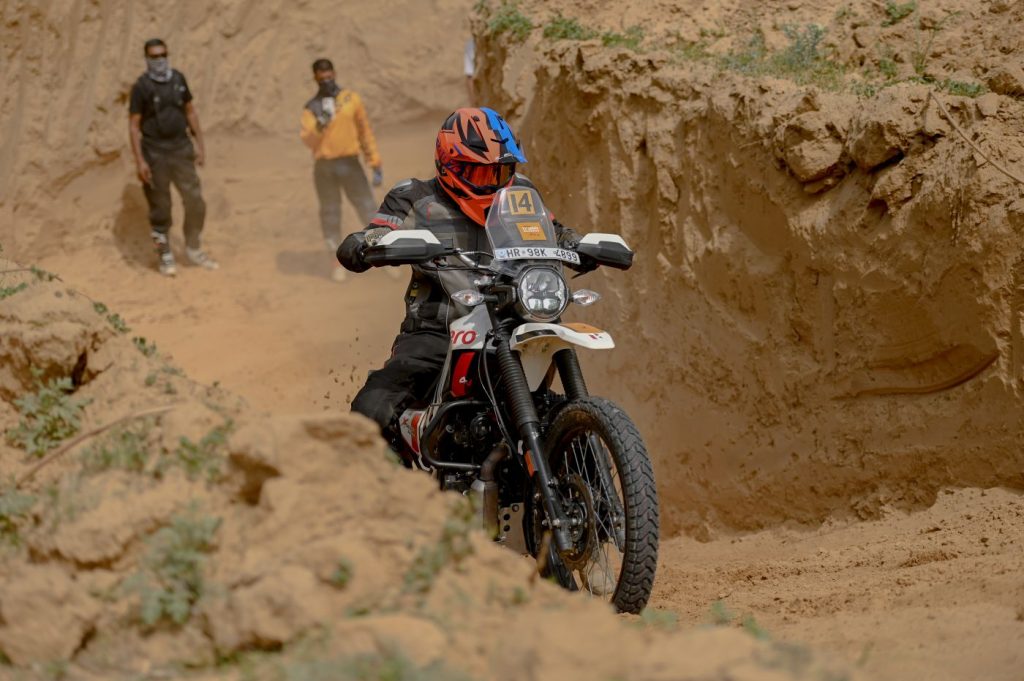 What made the second part of the day really interesting was when we were split into teams of two and the entire dirt-track was now open for us to battle. This would put all of our learning to use and, at the same time, introduce all of our competitive sides. Each team would decide which rider took on the first or the second part of the circuit and this relay was timed. After this relay, all of us got to take part in a slow race with the loser of each race being knocked out and the winner advancing to the next round. This surely was a fun way to end a training session.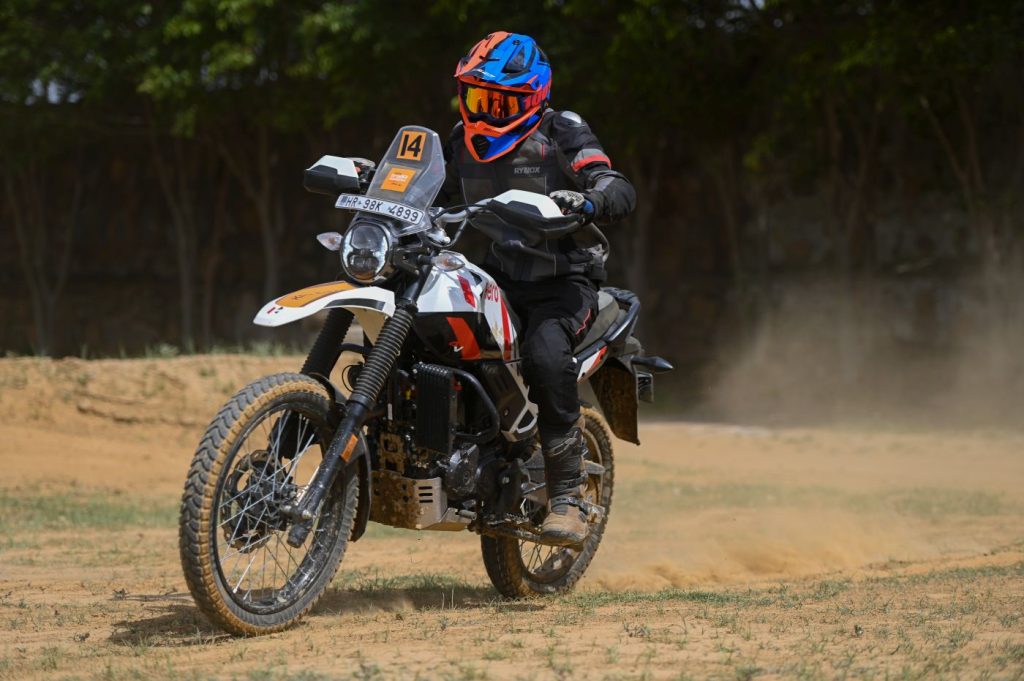 After two action-packed days of learning, it is worth mentioning that the TrailR tyres held up really well and provided great grip. While I did have a couple of scary moments, I always managed to save the bike from tipping over. All in all, the first edition of this training school was great and Reise Moto TrailR have surely taken a step in the right direction by offering such experiences to riding enthusiasts.