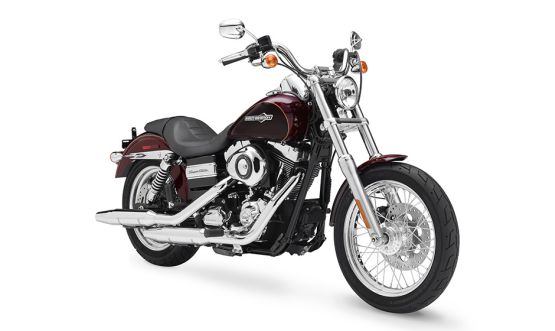 If you recall, we had carried a story on Pope Francis and his Harley-Davidson motorcycle which was to be auctioned off for charity.
The current leader of the Catholic Church, Pope Francis recently put one of his signed 2013 Harley-Davidson motorcycles – a Dyna Super Glide under the hammer along with its supplementary leather jacket.
So, what is this papal-blessed cruiser worth? Well, according to sources at Bonhams, Paris, the bike and jacket were auctioned off for roughly $329,000 (Rs 2.04 crore). You probably might be thinking that's one expensive Harley-Davidson, but considering this is probably the 'holiest' Harley in the world, the price is quite justified.
It has also been reported that proceeds from the auction will go towards restoring a hostel for the homeless, and soup kitchen in Rome.
Read our previous story on the Pope's collection of Harley-Davidson motorcycles here.
Story: Sayem Syed