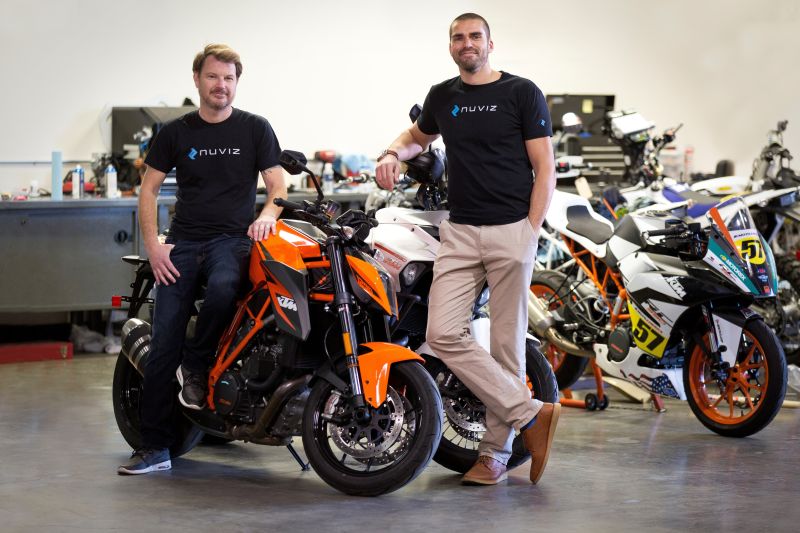 NUVIZ, a company that provides connected riding solutions like Head-Up Display (HUD) within helmets, have received support from Pierer Industrie AG.
Pierer Industrie AG, better known as the parent company of KTM Industries, Husqvarna Motorcycles, WP Suspension and Pankl Racing Systems, have decided to invest in NUVIZ. The investment will be used for final product development and marketing efforts ahead of the company's product launch in the first half of 2017.
"This strategic investment is very exciting for NUVIZ as it is a testament to our technology leadership in the HUD and connected riding space, and further emphasises the demand and need for the user experiences we have set out to create," said Malte Laass, founder and chief strategy officer, NUVIZ.
In addition to the financial perspective, it opens doors for both companies towards distribution, marketing and integration of products with KTM and Husqvarna motorcycles.
"We look forward to working with NUVIZ as they unveil new HUD and connectivity capabilities that stand to transform the motorcycling experience as we know it," said Stefan Pierer, CEO, KTM Group.
Source and Image: Businesswire