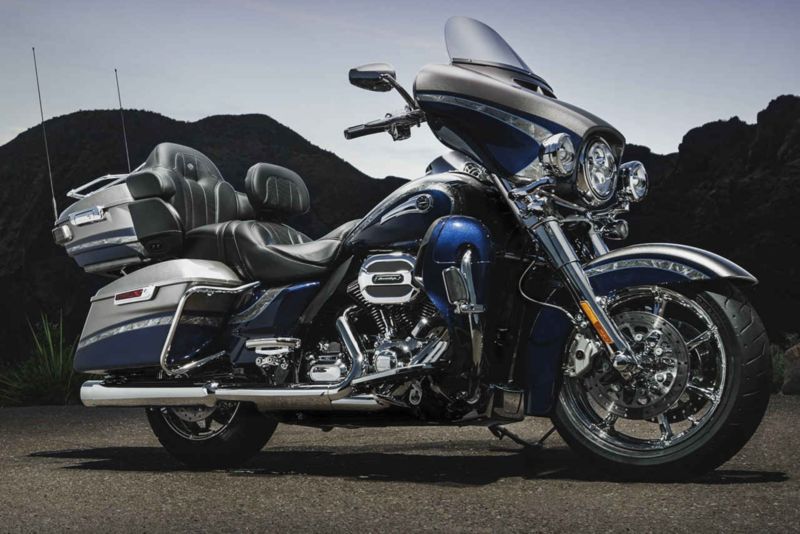 He assumes this role in addition to his current role as Managing Director for Harley-Davidson Greater China.
Peter MacKenzie has been with Harley-Davidson since 2010, and brought with him 25 years of business development experience in the automotive industry. He will continue to be based in Shanghai, China to serve as MD for Greater China, and will frequently travel to India to discharge his duties as MD of Harley-Davidson India, while Country Manager Manish Agarwal will continue to provide full support to India operations on a day-to-day basis.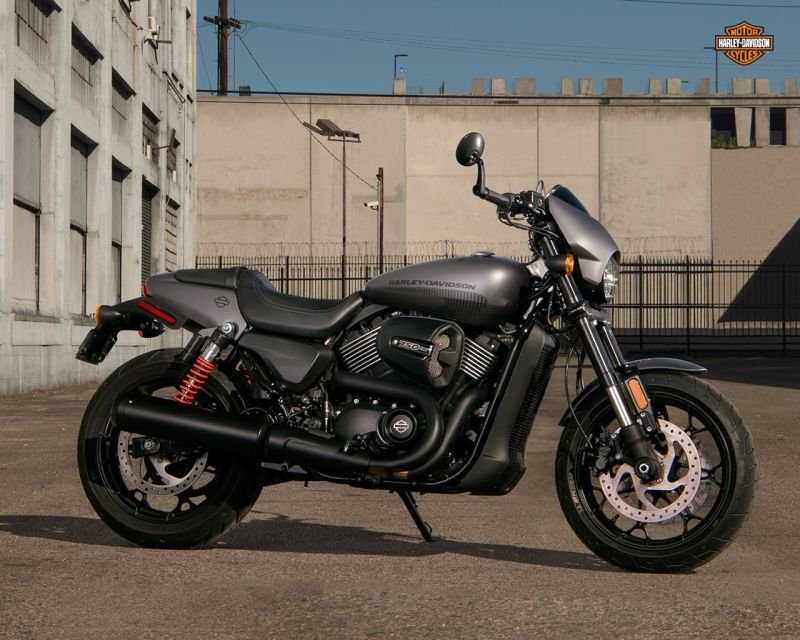 This new role will see MacKenzie managing Harley-Davidson India's leadership team responsible for in-country sales, dealer network management, marketing, service and operations activities to expand Harley-Davidson's presence in the country.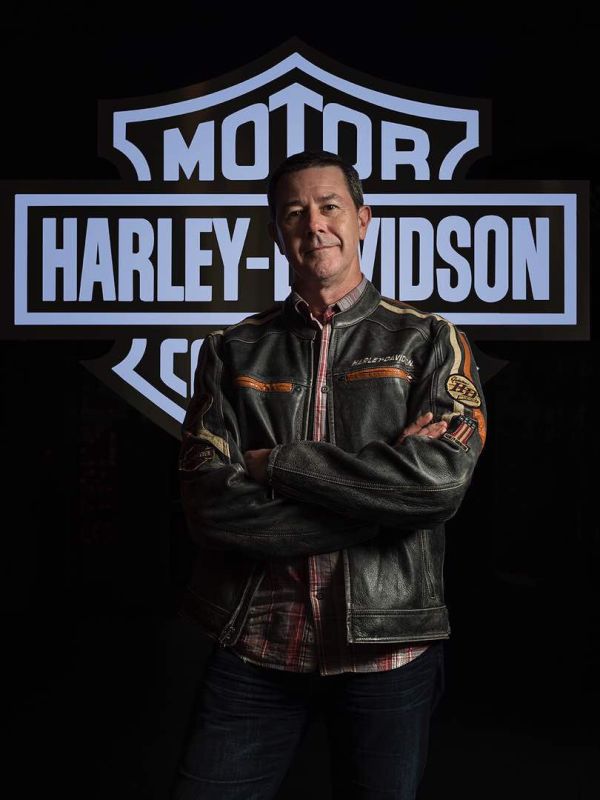 Marc McAllister, Vice President and Managing Director, International Markets highlighted the importance of the Indian market when he said, "India is a strategic market for us in line with our company strategy to build the next generation of Harley-Davidson riders globally. I am confident that MacKenzie will provide strong leadership to the team to grow the reach and impact of our brand, as we expand our dealership network in the country to support our business and give loyal and new customers greater access to our brand"
Harley-Davidson have recently unveiled their 2018 line-up. To know more, click here.