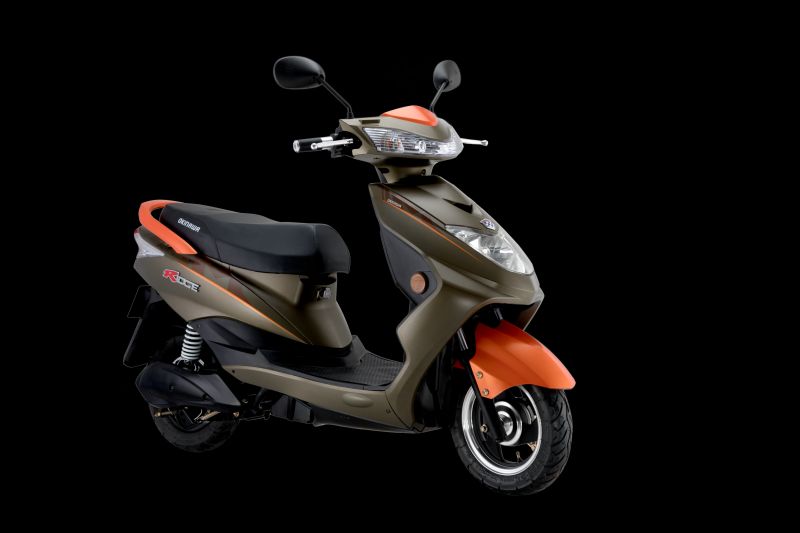 Indigenous e-vehicle manufacturer wants to change the game with the Ridge e-scooter which is priced at Rs 43,702 (ex-showroom, Delhi).
Founded in 2015 and based in Gurgaon, Okinawa Autotech is dedicated to introducing pollution-free electric vehicles to the Indian automotive market. The have just launched their first product, an eco-friendly scooter called the Ridge at Rs 43,702 (ex-showroom, Delhi), with a range of up to 100 kilometres on an 8-hour charge, capable of a 55 Km/h top speed. This noise and pollution-free scooter has a load carrying capacity of 150 kilograms with the added convenience of under-seat storage space, and could be the utilitarian answer to urban mobility in the near future. The Ridge is available in eye-catching colours, and is endowed with alloy wheels, tubeless tyres, a telescopic suspension and an anti-theft system. Okinawa have plans to introduce future models with an extended range of up to 200 kilometres, accident detection, app-based vehicle maintenance and other smart features. The scooters are built using contemporary Japanese technology and processes, at a manufacturing facility in Bhiwadi, Rajasthan.
With no fuel and engine oil consumption, not only do the Okinawa scooters make economic sense, they also take a step away from our reliance on fossil-fuels, and could contribute to a cleaner, greener future.