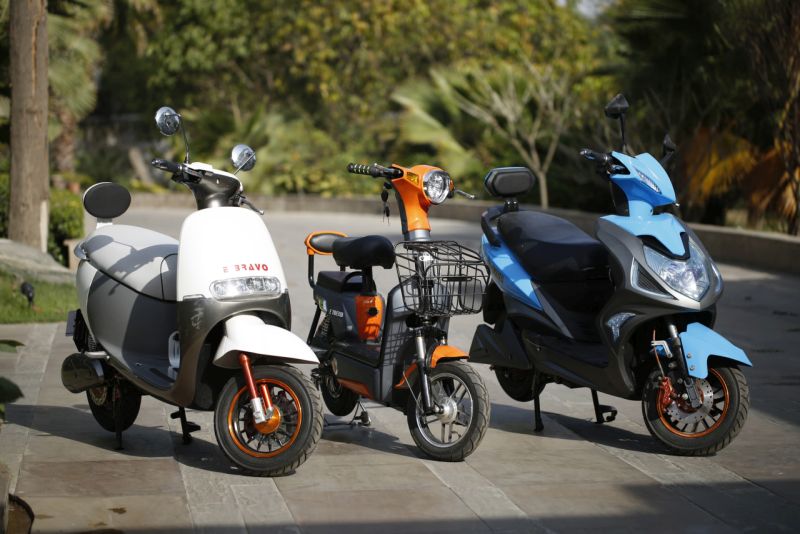 Indian EV brand OK Play have launched their entire line-up of electric two-wheelers in the country. The models on sale consist of E Letriko, E Bravo, M-Ezee, Funk E, Self E and E Trend.
OK Play India's Managing Director, Rajan Handa said, "The next generation OK Play E-bike and E-scooters have multiple advantages. Apart from being lightweight, OK Play E-Two wheelers are made from the highest quality plastic which is completely safe, rugged and sturdily designed for the latest generation with easy to grip handles available in a range of vibrant colours .These two wheelers can also be easily charged at home."
He also provided assurances that the customers will be duly supported by the dealership network and service centres which will have authentic spare parts and trained technicians. 96,000 units per year is their current target. With manufacturing plants in Sohna, Kurukshetra, Surat, Ahmednagar, Ranipet, Kolkata, Guwahati and Cuttack, that seems like a fair claim.
OK Play are currently claiming a range of 80 km per charge with a maximum speed of 40 km/h. We will bring you more details once we test the vehicle.
Story: Joshua Varghese