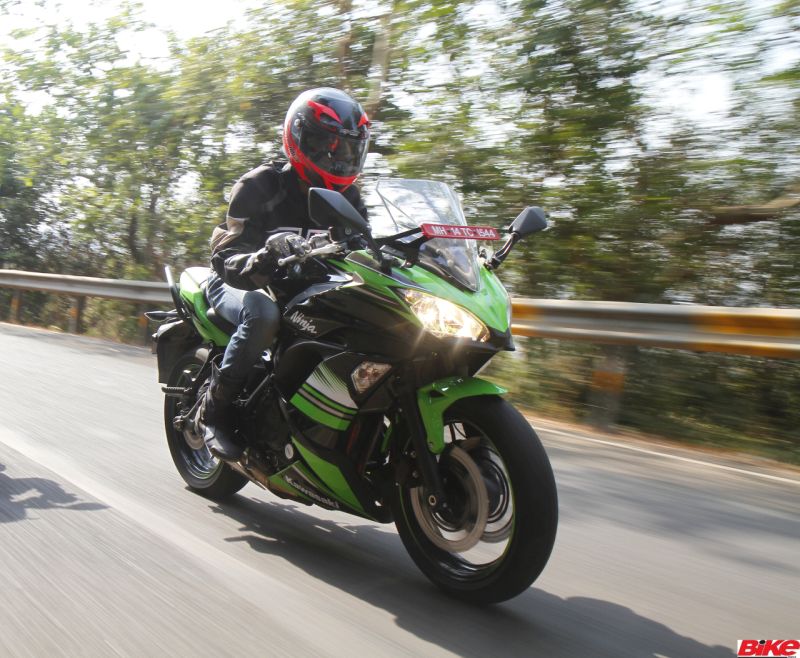 Choosing a motorcycle is a difficult decision with new features being introduced with almost every launch. Let's say you are in the market looking for an upgrade from your 300-cc motorcycle or trying to wiggle into litre-bikes territory progressively, a middle-weight could be exactly what you need. Well, we've ridden the 2017 Kawasaki Ninja 650 and you can catch the first ride review in the June issue of Bike India. Until then, check out these nine new features that the motorcycle has to offer.
New clip-on handlebars add to the dual-nature of the motorcycle. While the new position is more committed than its predecessor, it isn't too committed to discourage long-distance touring.
2. Shorter riders will be more comfortable getting onto the new Ninja because the saddle height has been lowered by 15 mm.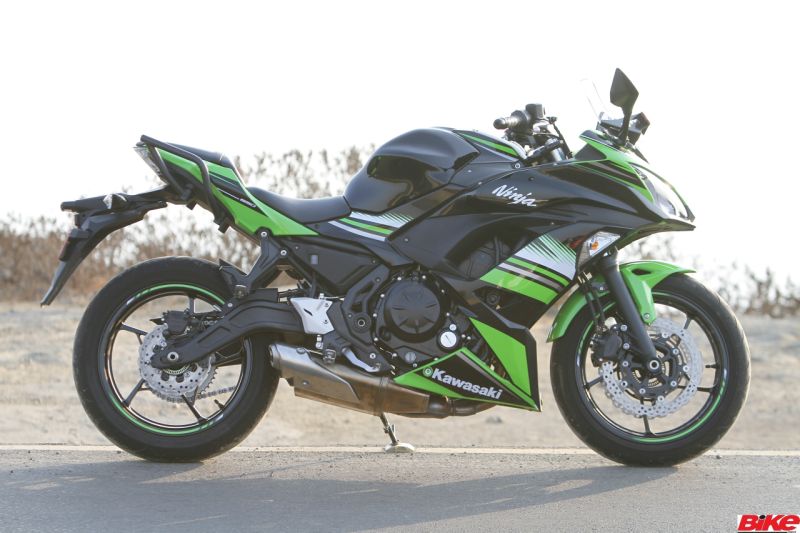 3. The shapely fuel tank makes you feel at ease while ducking down at high speed. However, it has lost a litre in capacity over the 2016 Ninja 650; dropping from 16 to 15 litres.