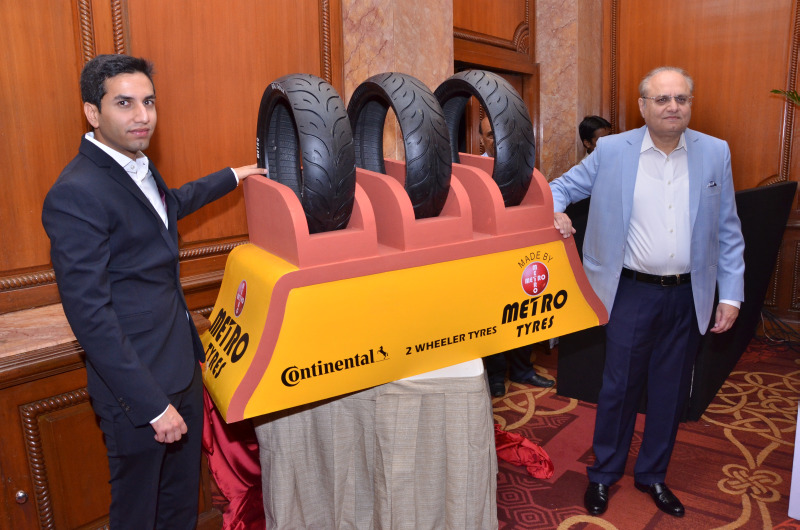 Indian tyre manufacturer Metro Tyres Limited partner with Germany's Continental Tyres to offer new tyre options to bike owners 
Story: Team Bike India
Metro Tyres Limited have recently launched a brand new set of radial tyres for motorcycles starting at Rs 3,092. The new range of tyres, which have been developed at the company's Research and Development facility in Punjab with technology shared by Germany's Continental Tyres, will be available for 150-cc motorcycles as well as 200 to 250-cc motorcycles.
These new tyres feature extra flexibility in the sidewall while the treads have higher rigidity. The plies in the tyres run radially without crossing over each other, thus allowing it to flex more easily. According to the company, these tyres offer numerous benefits including higher grip (both on straights and under cornering), a more cushioned ride quality and lower rolling resistance, which in turn leads to improved fuel economy.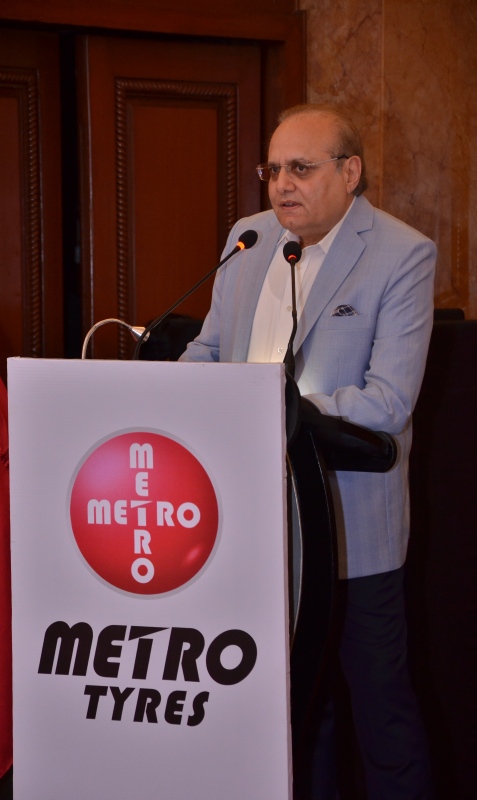 "With our technological partnership with Continental, we are confident of introducing a product, which will revolutionise the existing motorcycle radial tyre market in India," said Rummy Chhabra, Managing Director, Metro Tyres. The company is also investing RS 300 crore in upgrading its R&D facility and has inked a partnership with Continental to ensure transfer of cutting edge technology that will help Metro Tyres create products of global quality standards. "We aspire to gain ten per cent market share of the auto two-wheeler tyre segment with this investment," added Chhabra.