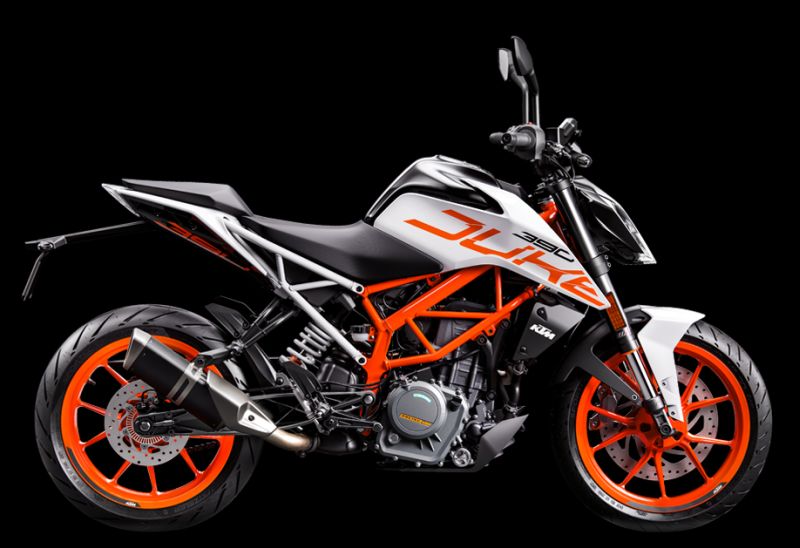 New get your Duke in more than one colour!
KTM have announced the availability of the Duke 390 in white, a colour not previously available in the Indian market. The bike seems to share the white tank and body panels with the Duke 250, although the bigger sibling is easily identifiable with different decals and the 390's distinctive orange chassis and white subframe combination.
The white Duke 390 will join its orange twin in the company's India line up, and we are sure this attractive new colour is going to get a lot of attention. Expect to see this bike in KTM showrooms across the country within the next few weeks.