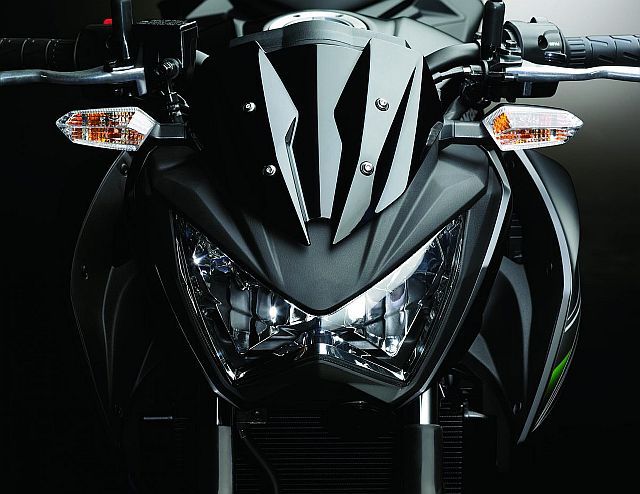 Kawasaki are set to launch their new 2019 range soon and we believe that among their new 2019 models will be a new bike: the naked sibling of the recently introduced Ninja 400, the Z400.
This move would come as no surprise as in recent times Kawasaki have been releasing naked and faired versions of a number of models in their range, including the Ninja 250, 650 and 1000, each of which have received naked versions in the Z250, Z650 and Z1000 respectively. Kawasaki have also announced last year that they would launch a Ninja 125 and a Z125 in 2019. Hence, a naked 400 always seemed on the cards. Having said that, the certainty of this news is due to an emissions document that Kawasaki filed with the California Air Resources Board (CARB). The document stated that the Japanese company has shown two 400-cc motorcycles for their 2019 range, the Ninja 400 and the other named 'ER400DK'. 'ER' almost always means a naked bike, similar to when the Z300 in 2016 was filed under the code name 'ER300BG'.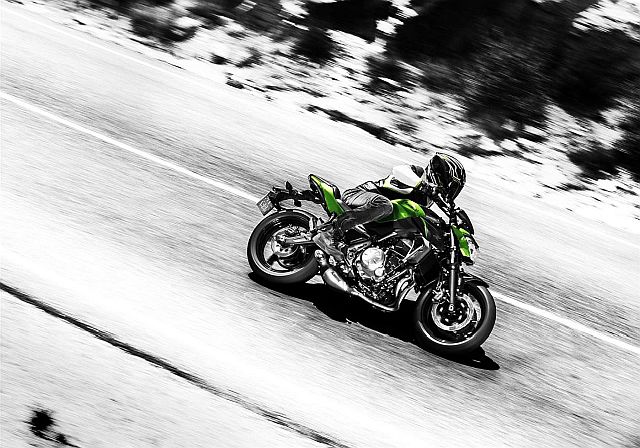 What will the motorcycle look like? Well, it would be safe to say that the Z series seems to have its own design characteristics; the headlamps, for instance. We can expect the Z400 to follow suit and look like a baby Z1000; a trend that seems to be appearing more, similar to BMW with their S models, and KTM with their RC and Duke series to name a few.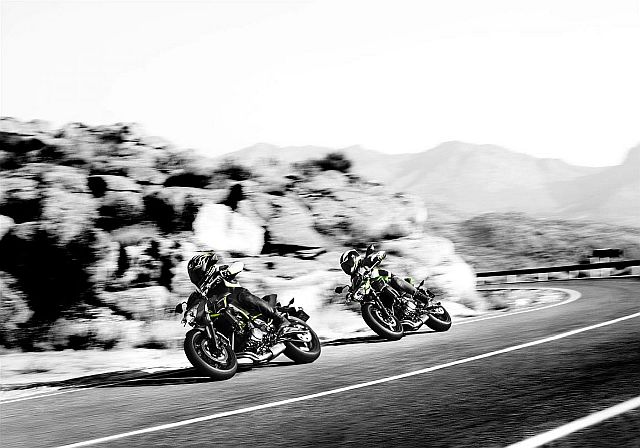 The bikes would share the same engine and chassis just like the other naked and faired versions in the company's range. That means you will still get the 399-cc in-line twin creating 49 PS at 10,000 RPM and 38 Nm of torque. Weight-wise the bike would probably fall around the 167 kg mark, give or take a few kilos.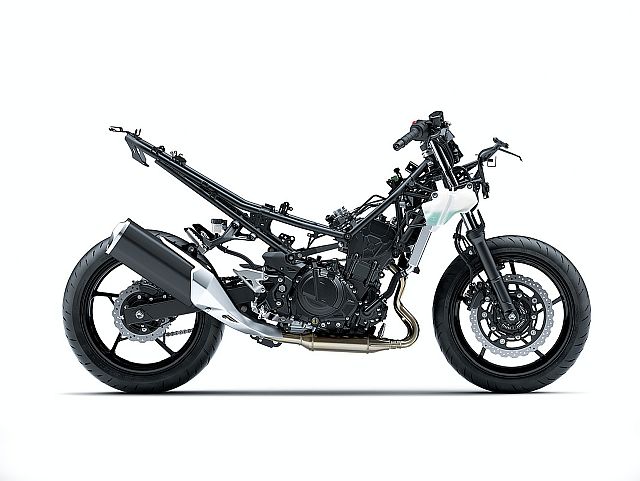 The Kawasaki Ninja 400 is priced at Rs 4.69 lakh ex-showroom in India and we expect the naked Z400 to be priced slightly less than its faired counterpart. The bike should rival the Benelli TnT 300 and even the BMW G 310 R. Furthermore, if the gods are smiling upon us, it maybe even a little more accessible and compete with the KTM Duke 390. We will keep you posted with updates about this exciting and upcoming motorcycle release.
Story: Zal Cursetji