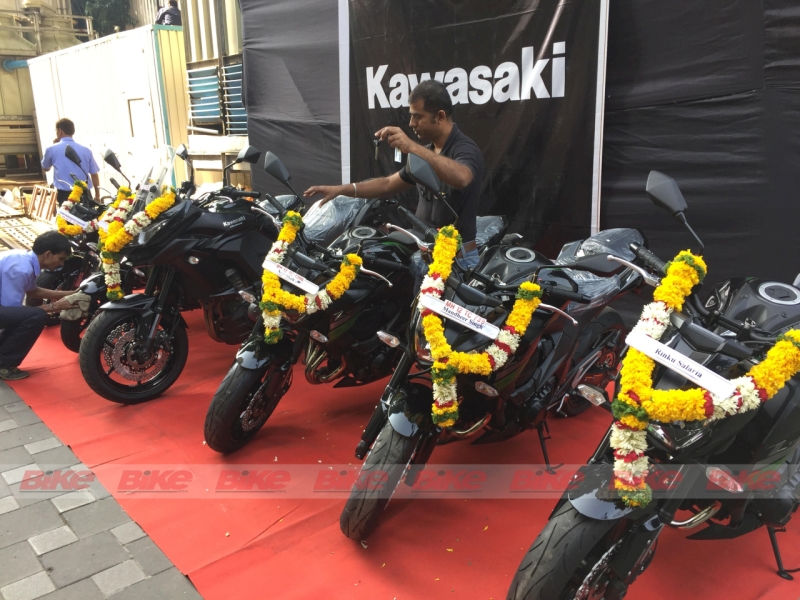 Justice is served as Kawasaki India hands over 13 premium motorcycles to enthusiasts who were conned by SNK Palm Beach.
All it took was one rogue dealership to tarnish the immaculate image that India Kawasaki Motors (IKM) nurtured over the years in our country. For those who have not been following this news, over a dozen motorcycle enthusiasts were taken for a ride by SNK Palm Beach, the infamous Kawasaki dealership at Navi Mumbai.
The dealership, run by Satyen Karandikar, took full advance of unsuspecting customers. And instead of delivering the ordered Kawasaki motorcycles, made them run from pillar to post for months at length.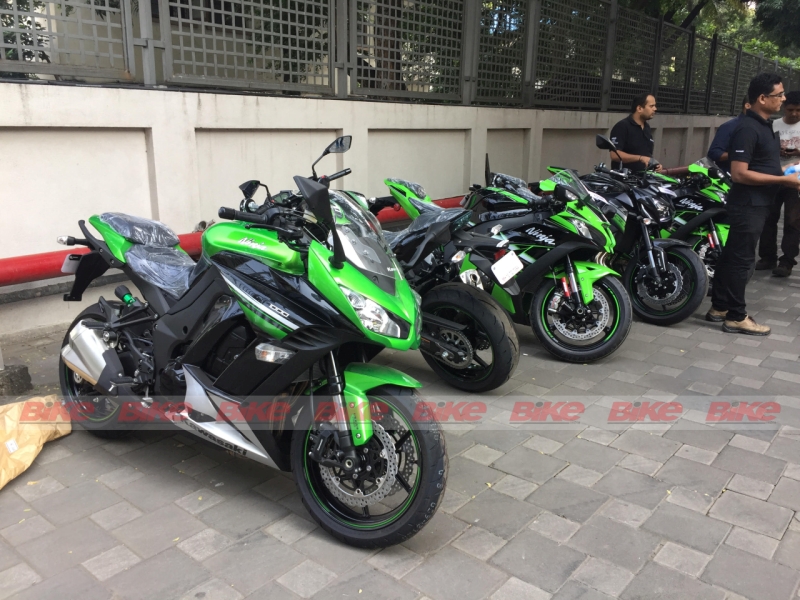 Interestingly, Kawasaki India was kept out of the loop for some time and none of the advance payment reached the Japanese company. Though some of the irate customers did contact Kawasaki directly, the company was hoping to settle the matter through the dealership itself. It went ahead and sent a notice to SNK Palm Beach asking them to either place orders and deliver the bikes to the 13 customers who had paid for them in full, or return the money, preferably with interest, before August 31, 2016.
As events unfolded, Karandikar shut shop, disappearing with all the money overnight, leaving the customers fuming even more. Being the obvious reaction, the irritated customers vented out their anger and disappointment on IKM. These customers also received strong support from bike enthusiasts from across India who took to social media to display their immense displeasure for the wrong doing.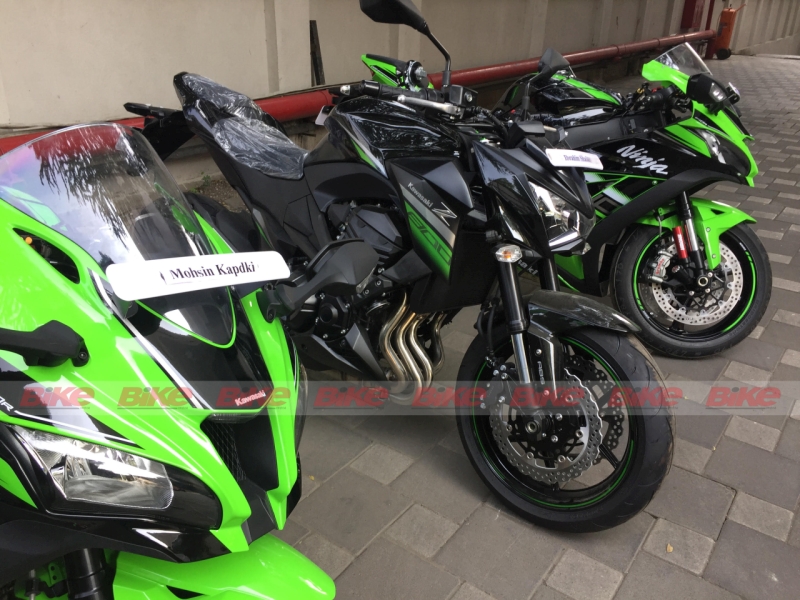 The last thing a committed brand like Kawasaki wanted was negative publicity and a bunch of really annoyed Kawasaki enthusiasts… especially in a rapidly growing market like India. Taking the right decision in favour of their customers, Kawasaki decided to absorb the loss and deliver the booked models to the rightful owners.
In a small event organised by IKM, the 13 involved enthusiasts were invited to Pune where they were handed over their motorcycles. These bikes included models ranging from the Kawasaki Z800 costing Rs 8.13 lakh, to the latest ZX-10R priced at Rs 16.4 lakh (ex-showroom Mumbai). All told, the cost amounted to a total of a an estimated Rs 1.3 crore.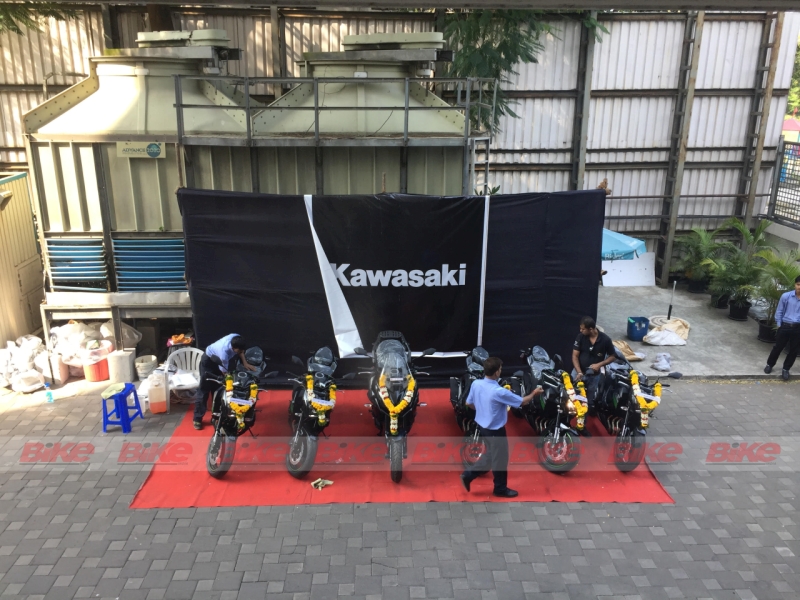 The Japanese company has already started to prepare its case against SNK Palm Beach and will be taking strong action against the dealership.
Damage control or otherwise, in incidents like this it good to see customer finally getting his or her due.