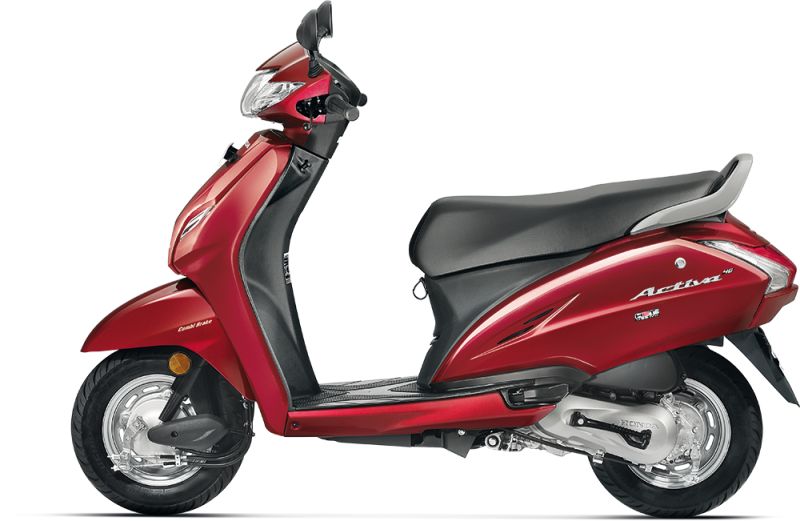 This could be the homing beacon calling out to all the major players in the two-wheeler industry. The Indian market has steadily been on the rise and is now right at the top of list, having displaced China from its perch.
According to the Society of Indian Automobile Manufacturers (SIAM) and China Association of Automobile Manufacturers, 17.7 million (1.77 crore) two-wheelers were sold in India over the previous year. To put things in perspective, that translates to about 48,000 units every day. This was a clear lead over the Chinese market which sold only 16.8 million (1.68 crore) units in the same year. Although most of the growth is owed to better incomes and a continuously developing infrastructure in rural areas, statistics show that women riders had a role to play as well. The number of women adopting a scooter for their daily commute is now a considerable piece of the pie. Honda have revealed that 35 per cent of their scooter market are women.
One of the reasons why the Chinese two-wheeler market has fallen back is because of their fast-growing car market and also because of the number of restrictions they have placed on petrol-powered two-wheelers. Two-wheelers in China are slowly turning into battery-powered machines in an effort to curb the clear and present danger of pollution; a commendable line of thought that the Indian government should consider as well.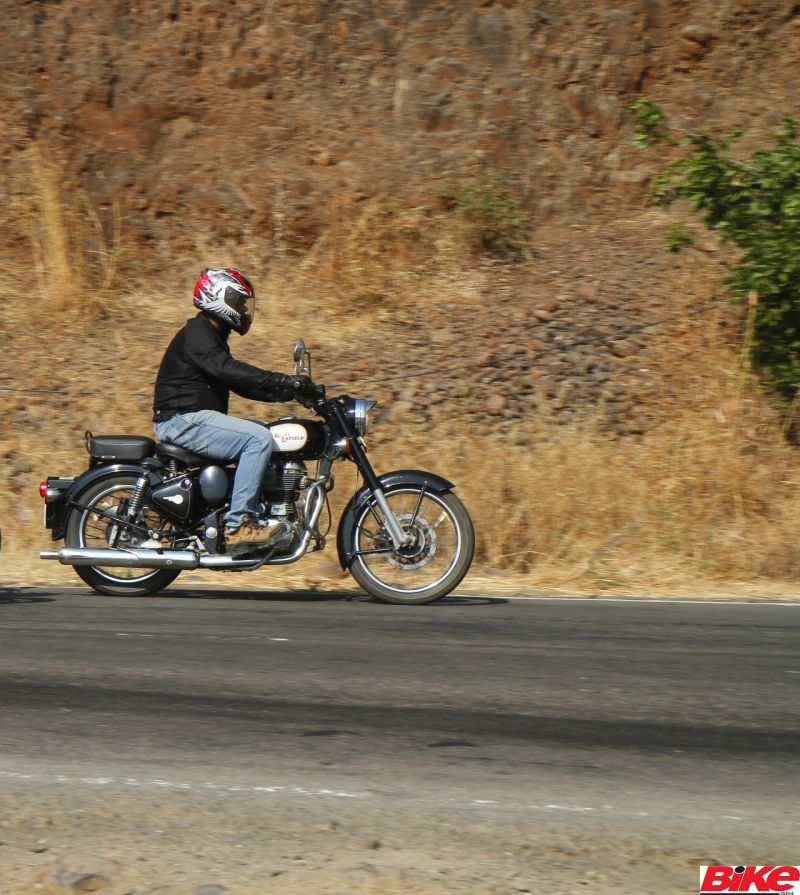 Motorcycles have also seen a spurt in sales and not just in the lower price range. Realising the potential of the Indian market, brands like Triumph and Harley-Davidson have begun expanding their portfolio in India.
Story: Joshua Varghese