The organisers of IBW have announced the highlights of the 2016 edition. Read on to find out what to expect at Vagator Hill Top in Goa on February 19 and 20, 2016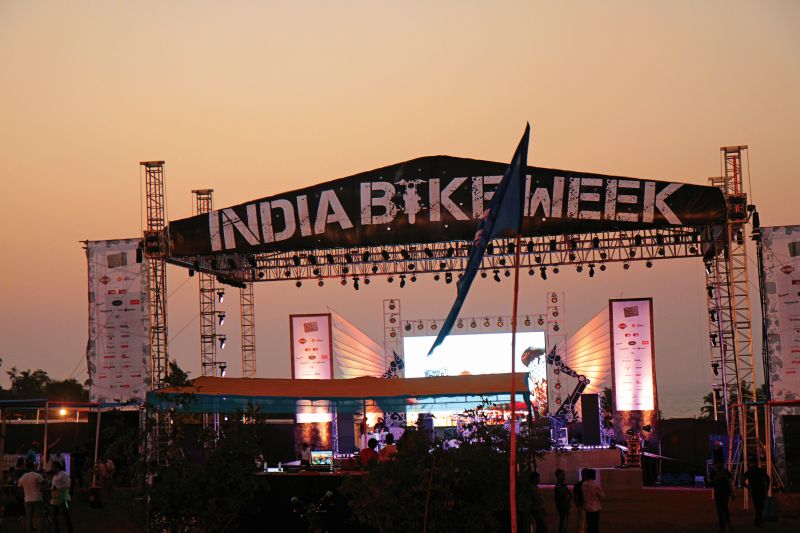 Story: Team Bike India
If you're looking forward to the ride to Goa towards the end of the next month for the annual India Bike Week (IBW) 2016, then things are all set to get even more exciting than it was last year. Want to know why? Well, if you're patient enough to hang on to your Harleys (or whatever bike that you'll ride down), Seventy Event Media Group (70 EMG) – the organisers of India's largest motorcycle fest have announced the highlights of the 2016 edition of the event and we have the full dope right here for you lot.
The New Stuff
HARD ENDURO – This year, IBW is all set to host the country's first ever official Hard Enduro event, premiering the official Enduro Challenge 2016. The event is open for participation by amateur Motocross teams with the winning team getting the opportunity to take home a trophy and a cash prize of Rs 75,000.
IBW MAIN STREET – Lined with bars and tents, the Main Street will split the IBW venue down the centre, providing bikers and clubs the perfect runway to strut their machines and their attitudes. Dubbed the 'Rio Carnival' for bikers, the street will also have DJs pumping out the latest in music from bridges suspended overhead.
FILM FESTIVAL – For the more artsy riders at IBW, this year's event will play host to the first ever Film Festival. The festival will feature travel films from around the world, bringing together riders, their bikes and the stories of their journeys. Three categories of films will be showcased – Heels on Wheels, which focuses on women riders, Milestories, which will be about travel and adventure beyond motorcycling experiences, and Tw-wheeler talkies, which will be based around the passion that motorcycle owners have about their machines and their love of riding a bike. The event will be judged by a panel of jury members comprising prominent personalities from the Indian film industry as well as the Indian biking community. Additionally, participants can also enter short videos in a totally separate categories called Ride with my Pride, which will be on biking clubs and their rides, and My Ride Video, which will highlight solo rides.
MOTO ART COLLECTIVE – This is an exhibition of a curated collection of motorcycle and moto culture inspired art. The exhibition will take place at a gallery style space at IBW and will feature lifestyle elements such as customized clothing and safety gear by biker/designer Arjun Khanna. Air brushed helmets, live pinstriping and the showcasing of 2015 projects from India's most creative bike builders will be the additional highlights of this exhibition. Not to mention the moto-photography by Vikram Bawa and Ronnie Sequeira.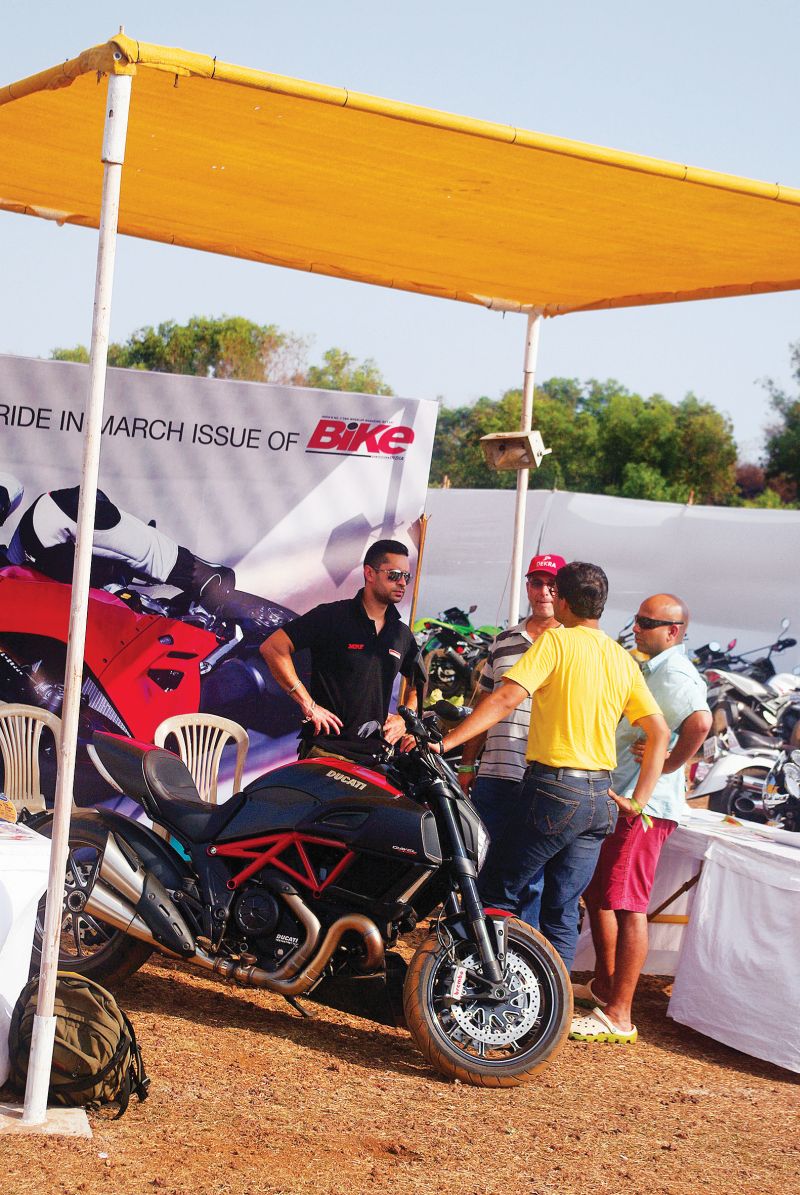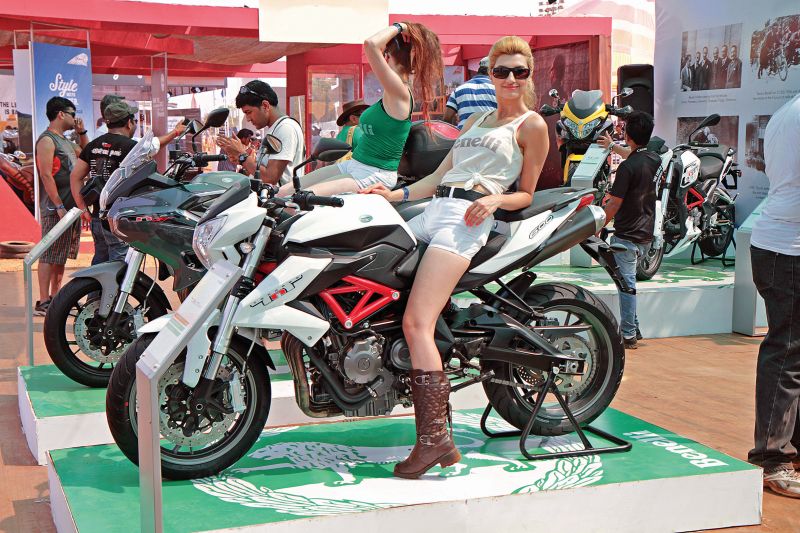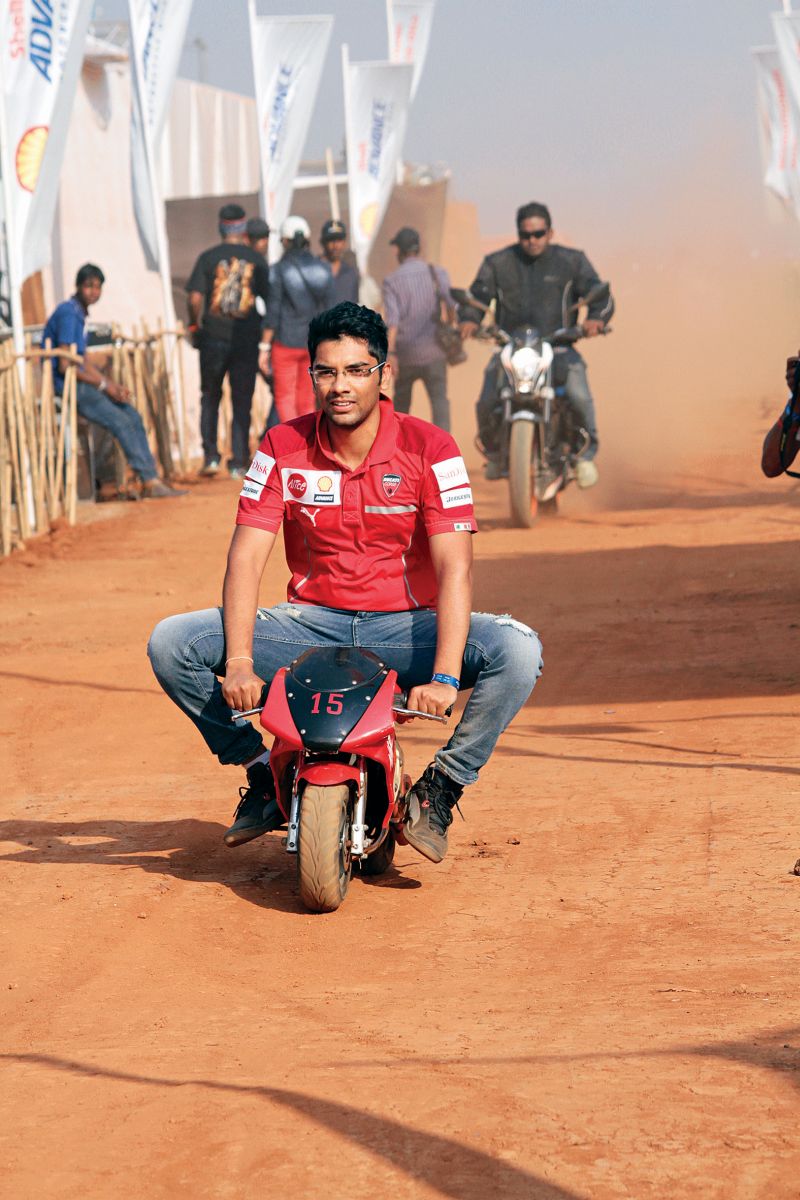 The Old Stuff
BIKINI BIKE WASH – A highlight from the previous years, this year's edition of IBW will have the two-legged hotties all ready with the soap cloth to scrub your two-wheeled hottie clean.
NATIONAL CUSTOM BIKE BUILD OFF – The only competition in India that sees professionals create and assemble customised bike designs from scratch, the National Custom Bike Build Off, an ever popular part of IBW, will be back in the fourth year of the event.
NATIONAL STUNT CHAMPIONSHIP – India's finest stunt talents will battle it out again in elimination rounds at the IBW 2016.
BIKING LEGENDS AND HONOUR ROLL SESSION – Like every other year, IBW 2016 will once again honour the achievements of legendary racers and innovators from around the world and also share their unique tales through narrative storytelling.
INTERNATIONAL BIKE EXPO – The exhibition will feature the most innovative and advanced pieces of automotive engineering.
VINTAGE AND CLASSIC BIKE CONCOURSE – This year expect to see over 100 rare examples of classic and vintage motorcycles from around the country. Additionally, there will be a showcase of rarely displayed heritage rides sourced from collectors nationwide.
MUSIC FESTIVAL – The festival will also stage over 18 domestic and international music artists dropping beats from genres ranging from Electronic Dance Music (EDM), House, and Contemporary Indian Folk Music to the natural fan favorite, Rock.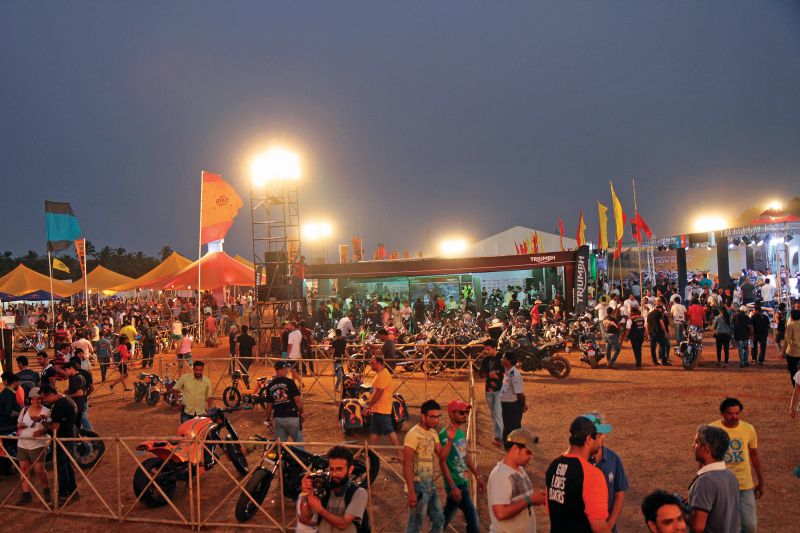 Scheduled on the 19th & 20th of February, the festival will look to host over 12,000 bikers from across India and overseas. Safety being of paramount importance, this year organizers have taken additional measure to ensure both rider welfare and a heightened sense of biking experience for participants.  IBW Marshals have been introduced who will feature as pack leaders patrolling and guiding the stream of riders till Goa. Medical support will also be provided as the IBW team set up a tailing Ambulance service for the ride.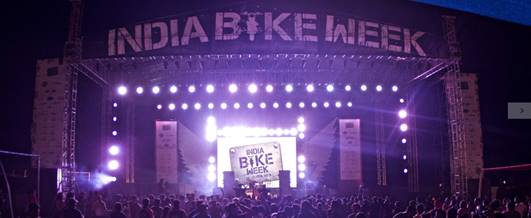 Chai & Pakoda Breakfast Runs 
As a prelude to the main event, the Chai & Pakoda Breakfast Runs are one of India Bike Week's (IBW) signature on-ground events taking place across India. The event is a free to all session that attracts interest from members of society irrespective of their bike's make.
:: Schedule of the upcoming Chai & Pakoda Breakfast Runs in the country ::
| | |
| --- | --- |
| Date | Cities |
| January 10 | Ahmednagar, Aurangabad and Pune |
| January 17 | Ahmedabad, Hyderabad, Surat and Vadodara |
| January 24 | Bengaluru |