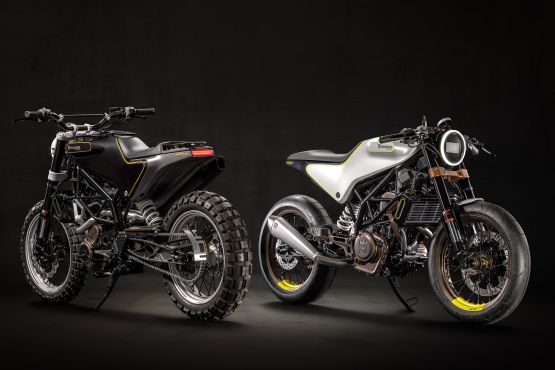 The Swedish bike manufacturer, now owned by KTM caused a little bit of stir with the 401 Vitpilen and Svartpilen concepts when they were put on display at the EICMA show in Milan late last year.
Based on KTM's celebrated 390 Duke, both the 401s will featuring the same 44-PS producing 373.2cc power-plant. The styling cues on the Svartpilen, and Vitpilen are decidedly un-Duke like. Harking back to Husqvarna's minimalist single-cylinder, lightweight models that originated during the latter part of World War II, the 401s are essentially a reinterpretation of veritable husky classics.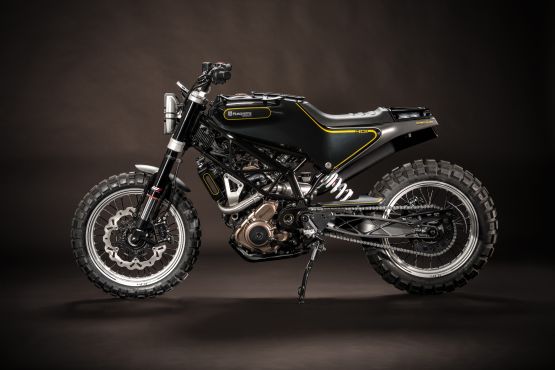 The Svartpilen – Swedish for 'black arrow' is a butch off-road focused bike design, built to accommodate a more natural, upright riding position. The Svartpilen also features off-road button tyres providing it with the ability to tread anywhere, seat-hugging exhaust for maximum ground clearance, the steel headlamp guard, special off-road pegs, engine protection guard, and the in-built racks in the rear and on the tank. All these design cues accentuate the bike's adventurous nature, and add to its robust presence.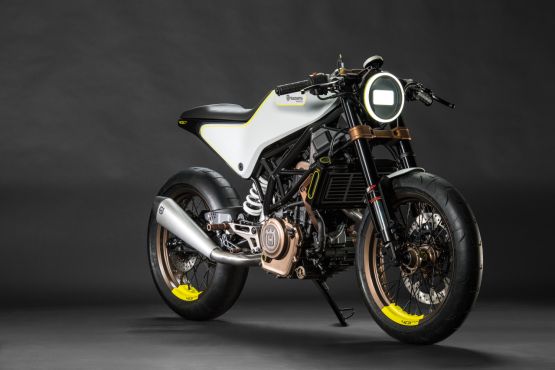 The Vitpilen, or white arrow is a much more of a street-fighter. This bare-to-the-bone design is inspired from the legendary '53 husky carrying the same moniker and is a much more streamlined design built for heady speeds and quick, darting movements.
While Husqvarna themselves haven't spoken out regarding the bike's performance stats or price range, they have confirmed in a recent interview to a European media house that they will in fact take these erstwhile concepts into production, and the first specimens will roll off the proverbial conveyor belt in 2017. Will Husqvarna land on Indian shores in the future, in time to launch the 401 siblings here? We can't say for sure, although, with the firm's KTM connection we wouldn't completely dismiss this possibility either. Watch this space.
Story: Harket Suchde