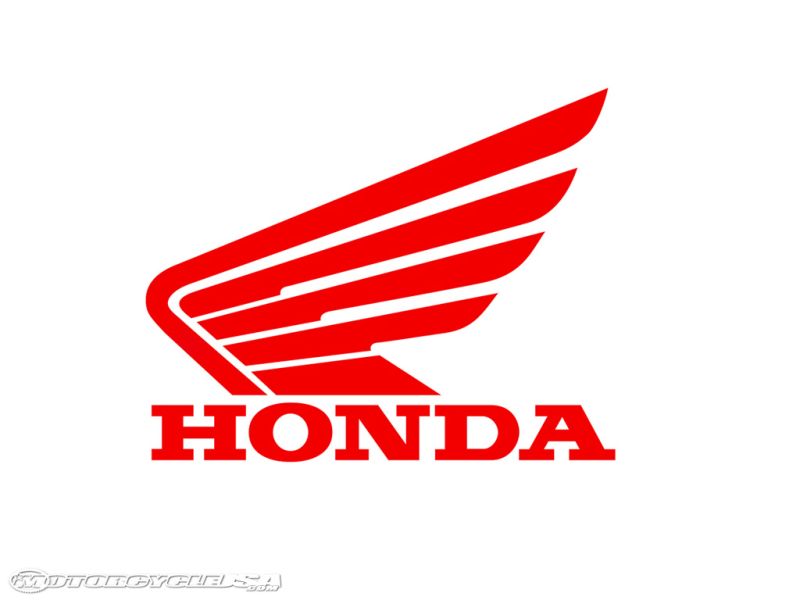 Honda Motorcycles and Scooter India(HMSI) announced a voluntary recall for the CBR 150R and the CBR 250R models, manufactured between July 2014 and June 2015.
This recall is part of a global recall, as it is suspected that sealant may have been applied incorrectly during the assembly of the starter relay switch. This can increase resistance across the main fuse causing problems. The problems could include the engine not starting or the engine could stall while riding, and in extreme cases the relay could catch fire. But no such incidences have been reported in India.
The recall will begin by mid August, as a precautionary measure to check and replace the starter relay switch if it belongs to the defective lot, for free.