Honda Motorcycle & Scooter India's new senior management was revealed by Honda Motor Corporation. Tsutsumu Otani has been appointed the President, CEO, and Managing Director of Honda Motorcycle & Scooter India. Otani is also a Vice President at Honda Motor Corporation, Japan.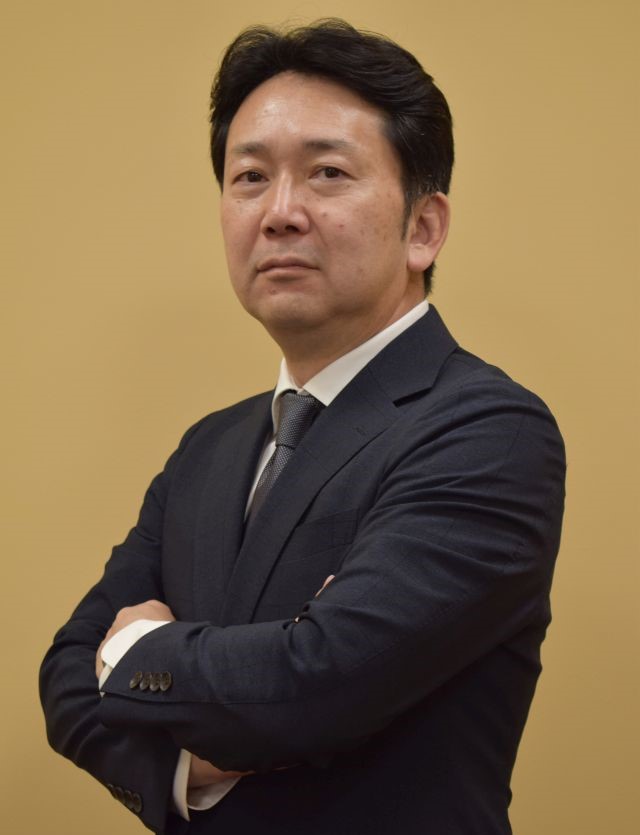 Atsushi Ogata, who oversaw Honda's two-wheeler operations in India for three years, will take office as the Executive General Manager at the Shanghai Branch, Honda Motor (China) Investment Co Ltd with effect from 1 April 2023.
In the year 1997, Otani began his professional career with Honda Japan. He worked in the motorbike section in 2001, which catered to Europe. He also worked for Honda Italy Industriale S.P.A. for five years starting in 2005. He was responsible for the South American business and has also worked in Argentina in 2012, before finally shifting to Honda South America in 2013.
Vinay Dhingra, who was previously Director of General and Corporate Affairs, Strategic Information System has been promoted to Senior Director of Human Resource & Administration, Corporate Affairs and Information Technology.
Sanjeev Jain and Yogesh Mathur, who were previously operating officers of sales and marketing, new model purchase and parts strategy, have also been promoted to the board of directors of Honda Motorcycle & Scooter India.
Story: Vaibhav Kashyap
Also read: Suzuki Motorcycle India Appoint Kenichi Umeda As New Managing Director