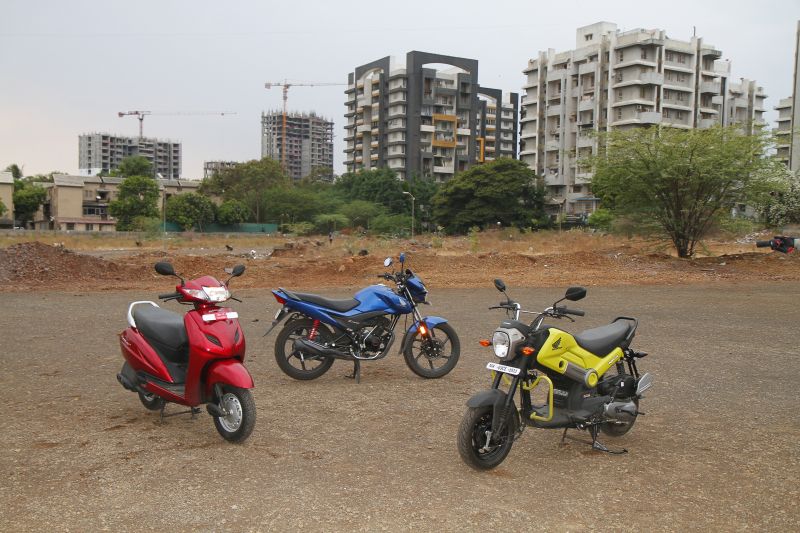 Demonetisation may have crippled the market but Honda two-wheelers are still eyeing a double-digit growth in 2016-17.
Following the big numbers from festive sales in October 2016, December was, in comparison, a desolate time for two-wheeler manufacturers with the effect of demonetisation sinking in.
Focussing their energy on exports, Honda were able to make a 66 per cent jump from December 2015 selling 26,602 units as compared to the 16,067 units in December 2015. They managed to sell a total of 2,31,654 units in December 2016 with the NAVI exports crossing 2,000 units in December alone.
Honda closed the year as the biggest volume gainer of the two-wheeler industry. January to December, 2016, turned out to be a landslide for Honda as they managed to sell close to five million units as compared to the 45,08,222 units sold in the same time-frame in 2015. This translates to a 11 per cent growth which is over 50 per cent faster than the seven per cent domestic and export industry growth.