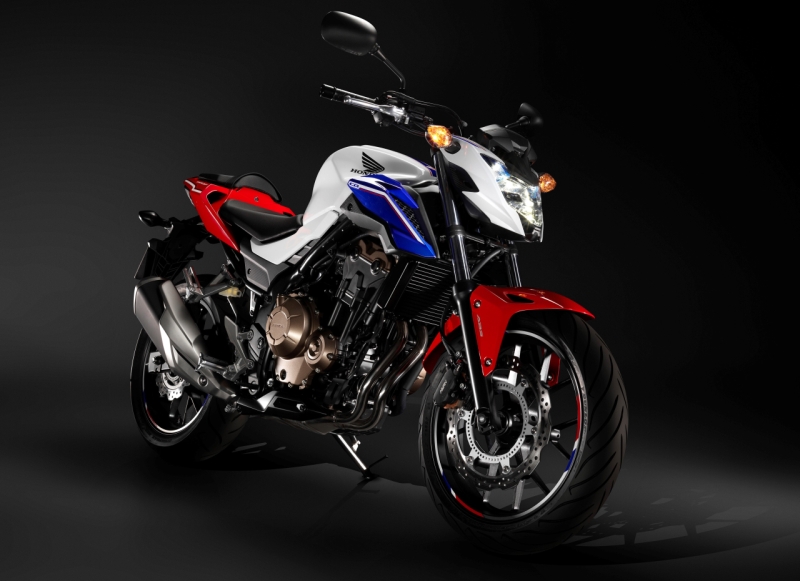 Honda have revealed the MY2016 models of the CB500F street-bike and the CB500X dual-purpose tourer.
Honda are one of the biggest and most noted two-wheeler makers in the world, and one result of that is a number of products, many for specific markets. We've already seen the CBR 400R and CBR 500R, identical motorcycles but never seen together. The same now comes to the naked CB. We'd recently seen Honda reveal the all-new 400X at the Tokyo Motor Show, but now, they've revealed the new CB500X as well as its muscular street-bike sibling the CB500F.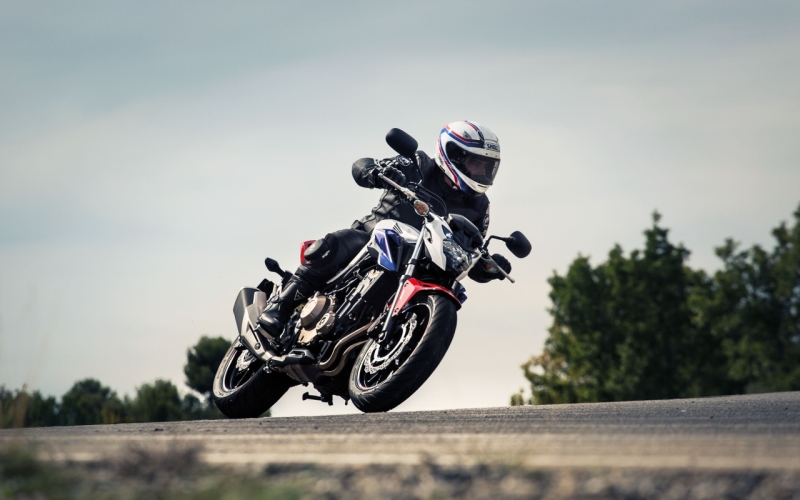 Honda say the CB500F has been designed according to the 'mechanical and aggressive' styling concept and the LED headlamps and tail-lamps accentuate the CB500F's already sharp features. The naked CB500F features newly-designed compact cross-section mufflers. At the heart is the liquid-cooled 500-cc parallel-twin DOHC motor making an A2-licence compliant 35 kW (47.5 PS) at 8,500 RPM and a very accessible 43 Nm at a reasonable 7,000 RPM. Honda plan to release the CB500F in Europe and North America. We doubt the three-coloured wheel rims will make it to showrooms, but we'll only know when it arrives.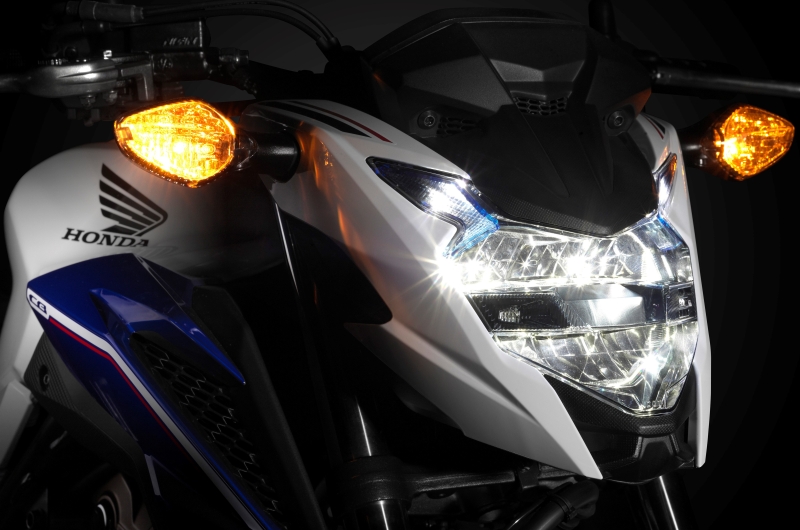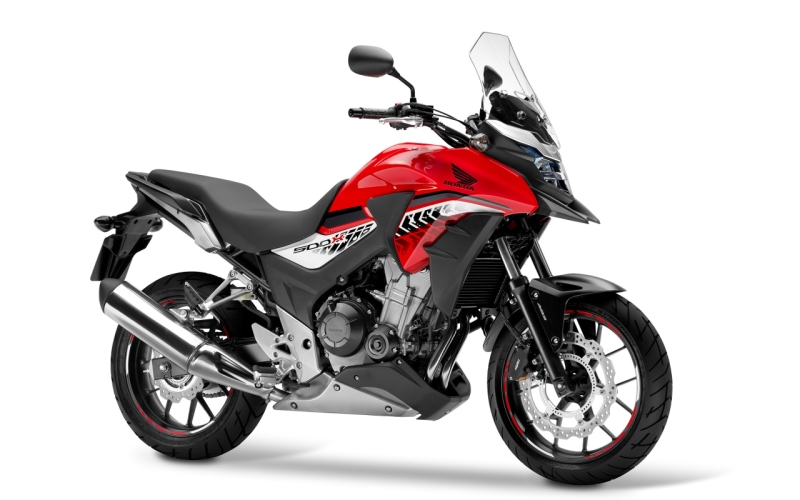 The CB500X, also for the same markets, is a more all-road ready version, featuring 41-mm front forks with a much-needed 140-mm travel. The 43 Nm of torque (at the same 7,000 RPM) means it will easily put the power down on all terrain, with a meaty chunk of bottom-end for those gravel-rich starts when the time calls for it. Further peace of mind comes in two ways: standard ABS on the big twin 320-mm front discs and 240-mm rear disc, and the large 17.3-litre tank which will tackle range anxiety for long-distance tourers. The kerb weight of 196 kg and relatively low seat height of 810 mm also make it easier to deal with when not moving as fast as one would like.
We wish they bring this one to India, we really do. Of course, we would really have to persuade Honda to consider that option. There seems to be a huge market for more compact and not so extreme adventure tourers, and many manufacturers are making note of that.
More images of the CB500F here: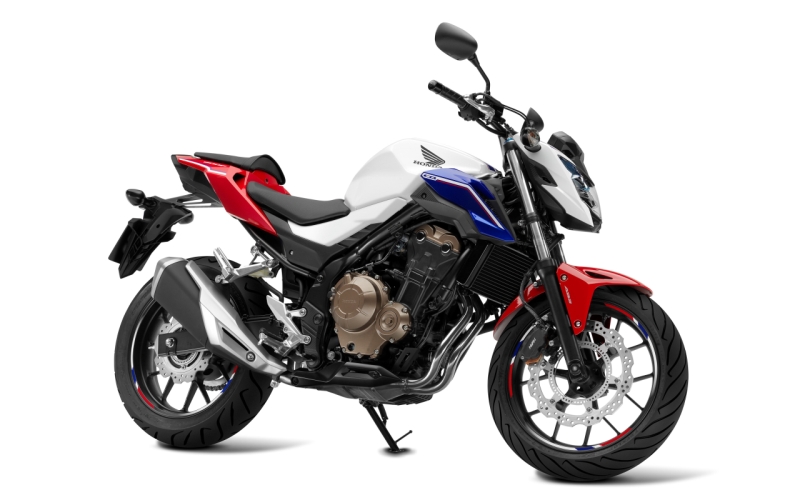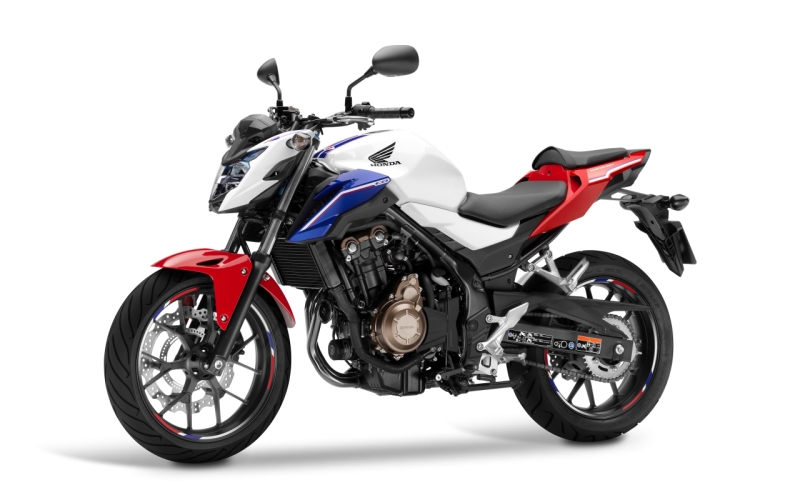 Story: Jim Gorde