Hero MotoCorp have commenced customer deliveries of their electric scooter – the Vida V1.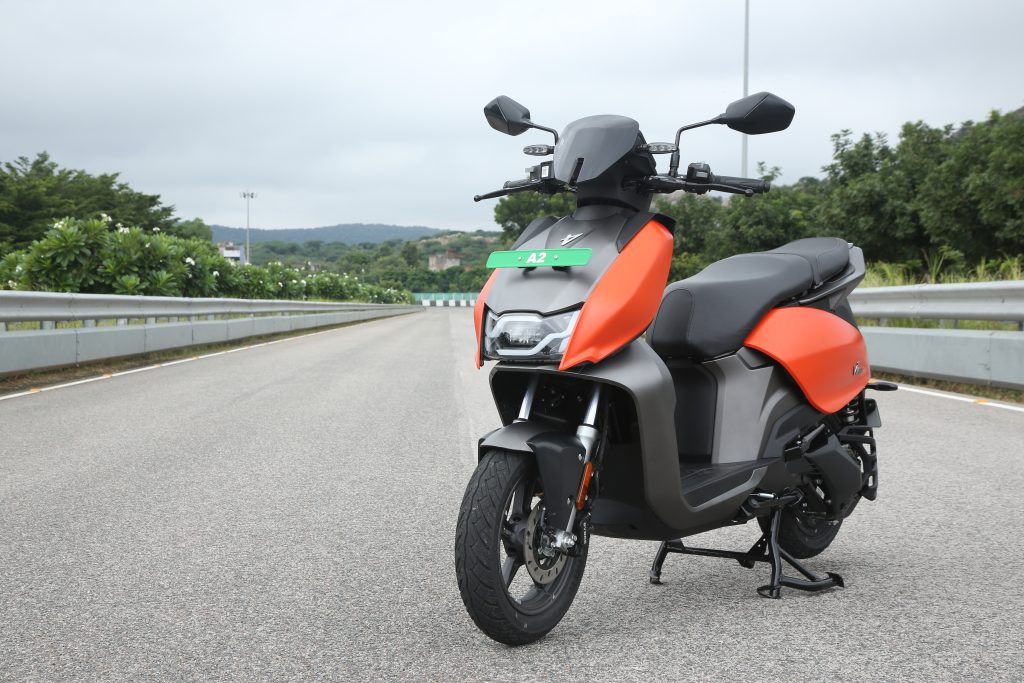 Pawan Munjal, Chairman and CEO, Hero MotoCorp delivered the first electric vehicle of the brand in Bengaluru, from VIDA's Experience Center on Vittal Mallya Road. Pawan said: "VIDA means life and today is giant leap forward in our lives. Our vision with Vida is to establish future-oriented mobility trends that will benefit the customers as well as the planet. With the commencement of customer deliveries, we are beginning to realise our vision. Everything in the Vida World is developed with sustainability at its heart and with a technology-first philosophy that uplifts the customer experience. I invite everyone to experience the 'Worry-free EV ecosystem' of VIDA and the industry-leading features and performance of the Vida V1."

Vida have Experience Centers in Bengaluru and Jaipur, and pop-up stores in Delhi-NCR, where customers can test-ride the Vida V1. Deliveries in Jaipur and Delhi will follow. The customisable Vida V1, with convenient removable batteries and three-way charging options, is available in two variants – Vida V1 Plus at Rs. 1,35,705 and Vida V1 Pro at Rs 1,46,880, price includes all connected features, portable charger and charging service. The Vida V1 comes with a best-in-class combination of performance (0-40 in 3.2 secs), a range of 163 kms, (IDC) and a top speed of 80 km/h.
Swadesh Srivastava, Head – Emerging Mobility Business Unit (EMBU), Hero MotoCorp, said: "We are delighted to initiate customer deliveries of the Vida V1. The deliveries are beginning from Bengaluru and will commence in other cities in a phased manner, just like the roll-out of the physical assets of our omnichannel approach. The 'Worry-free EV ecosystem' of Vida is available in Bengaluru, Delhi-NCR and Jaipur, making EV ownership and usership simple and worry-free for customers here. Our tech-stack and physical assets are built to uplift the customer experience."

Story: Sumesh Soman

Also read: MBP T1002V ADV Launch Expected