Hero MotoCorp and Zero Motorcycles, the world's largest two-wheeler manufacturer and leading premium electric motorcycle manufacturers, respectively, have inked a contract for the creation of high-end electric motorcycles.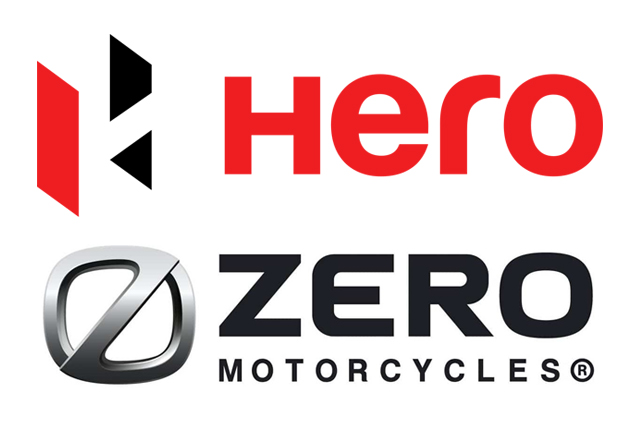 The board of Hero MotoCorp approved an equity investment in Zero Motorcycles of up to US$ 60 million (Rs 4.92 crore) in September 2022. The alliance combines Hero MotoCorp's large production, sourcing, and marketing capabilities with Zero's expertise in creating powertrains and electric motorcycles.
Zero Motorcycles are a leading manufacturer of electric motorcycles and powertrains. With technology from Silicon Valley and a classic motorcycle soul, Zero Motorcycles elevate the motorcycle experience for riders all over the world. Zero Motorcycles are designed and made in California. As part of its mission to "Be the Future of Mobility," Hero MotoCorp are tackling the rapidly developing automotive industry, particularly the electric vehicle market.
Hero MotoCorp have already introduced their first electric vehicle, the VIDA V1 scooter, under their developing mobility brand 'VIDA' powered by Hero, and have started operating their public charging infrastructure in Bengaluru, Delhi, and Jaipur. The company has already installed approximately 300 public charging stations in the three cities.
Check out the test ride review of the Zero DSR/X which we did in Sicily.