As he turns 37 years young, this prodigy of motorcycle racing shows no signs of slowing down. We wish Valentino Rossi a very happy birthday by listing our five reasons why we think he deserves to be a legend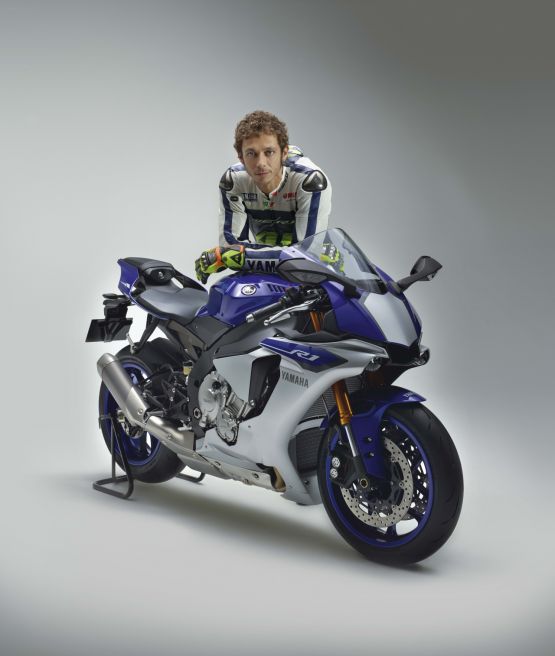 Story: Anosh Khumbatta
He's known as The Doctor. He's raced on two-strokes and now races four-stroke machines. He's fought Championships at the pinnacle of motorcycle racing with no less than two generations of riders. As we wish Valentino Rossi a very happy 37th, here's our top five reasons why he deserves to be the legend that he is.
1. Nine World Titles in a career that spans over two decades and yet, Vale, as he is popularly known, is showing absolutely no signs of slowing down. Indeed, if the final round of the MotoGP 2015 at Valencia was anything to go by, he's only going faster than ever. The oldest rider on the grid and he's also among the fastest. Surely, that deserves respect.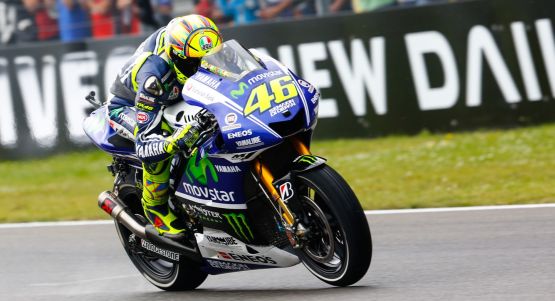 2. Making a mark from his very first season in the Premier Class of motorcycle racing, Rossi finished Runner's Up in his rookie season in the two-stroke 500 cc Grand Prix Championship in 2000. He then went on to consolidate his position and stamp his domination over the sport with five World Titles in as many years for Honda and then for Yamaha. Even the switch from two-strokes to four-strokes in 2002 didn't bother him much. So, top score again for sheer versatility and adaptability. In fact, The Doctor holds the record for the maximum number of premier class wins – 86.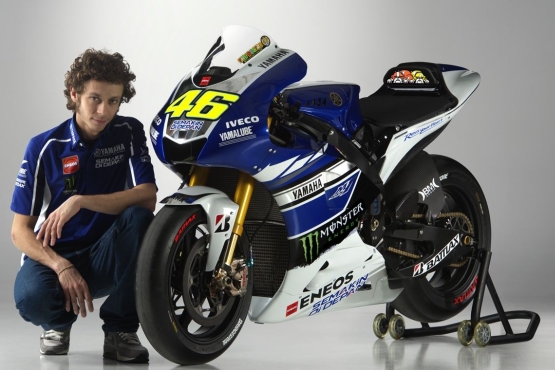 3. One of the few riders on the grid who had the guts to leave a winning team like Honda, move to Yamaha and then develop the bike to a point where he could win the World Title in his very first year with the team. If that doesn't take genius, what does?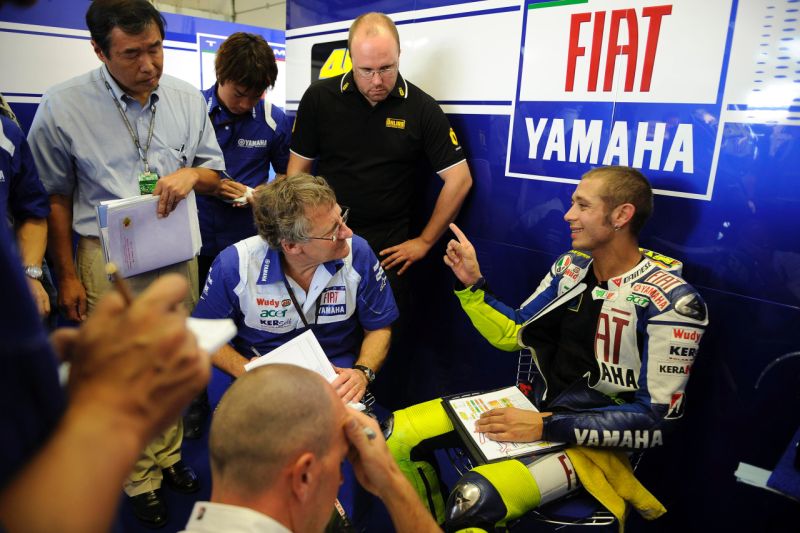 4. He is the sole person responsible for popularising the number 46. Now synonymous with Vale, this number is probably one of the most reproduced numbers on the planet. Even people with no idea about its origins don't shy away from sporting a '46' decal on their bikes or helmets.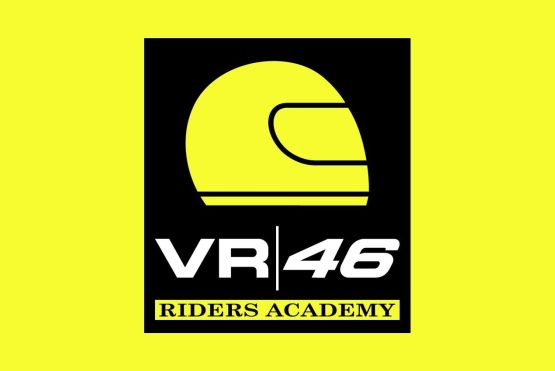 5. For his style and sheer theatrics. If you ever thought of a star, a personality, an individual on the MotoGP grid, someone more than just a sportsman, it had to be the boy from Urbino who never really grew up. Be it his antics on track (remember the legendary and hilarious celebrations with the toilet or the inflatable doll?) or his style of presenting himself or simply his passion for the sport that he has done so much for, there are few, if any, that can imitate Valentino Rossi.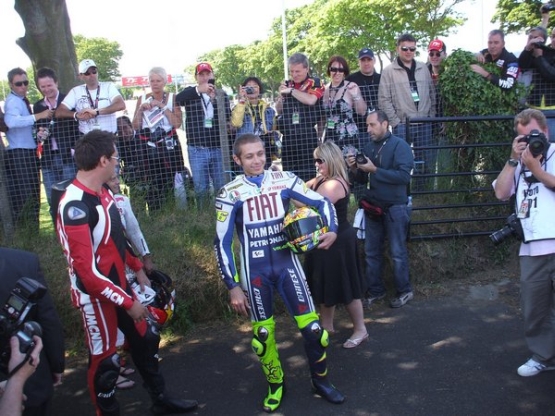 #ForzaVale