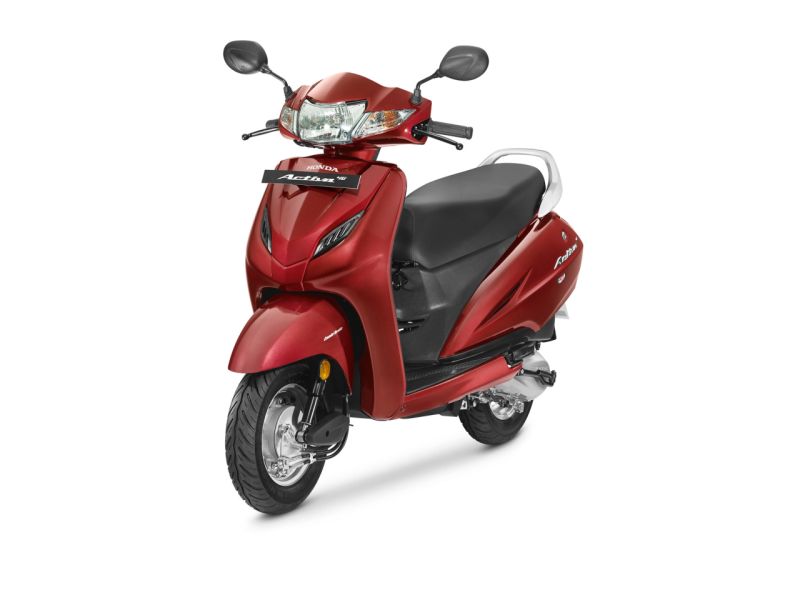 Once GST comes into play, Honda prices are expected to be reduced by 3-5 per cent from 1 July.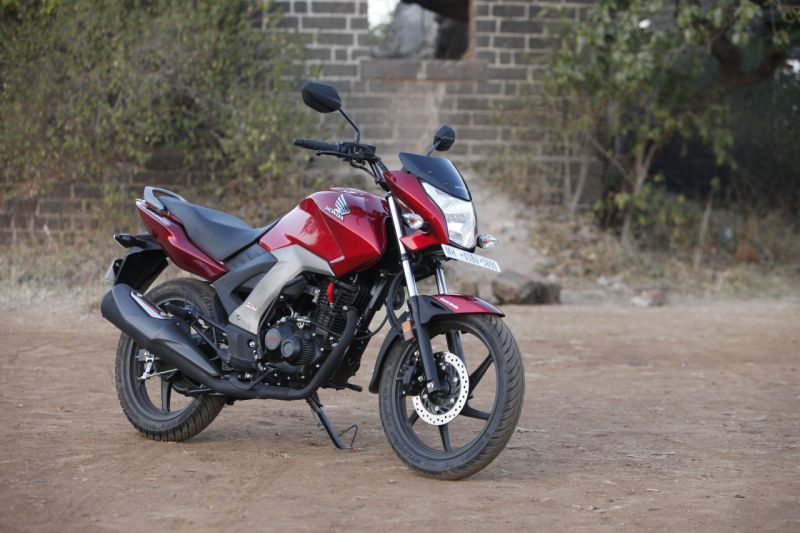 Along with Honda, TVS Motors, Yamaha and Suzuki are also expected to catch up and reduce their prices by the first of next month. With GST arriving, two-wheeler manufacturers and spare-part vendors have been working overtime to calculate the exact impact of this new tax.
Companies like Bajaj Auto, Eicher Motors and Royal Enfield have already reduced their prices due to GST. Honda, one of the biggest two-wheeler manufacturers, will cut down their price from the start of next month.
Y S Guleria, Senior Vice President, Sales and Marketing, Honda Motorcycle and Scooter India said, "While the price cut will differ from state to state and product to product we expect it to range between 3-5 per cent on an average. Whatever benefit there is [arising from GST] we will pass it on to the customer."