In response to a public interest litigation (PIL) filed in 2003, the Hon'ble Bombay High Court has mandated the need to wear a helmet not only by riders but pillions as well. If that ain't good news…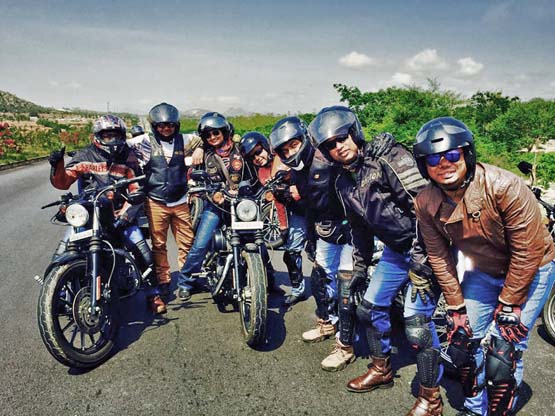 Quashing months of debate and arguments, the Hon'ble Bombay High Court has directed the Maharashtra Transport Department recently that not only are all two-wheeler riders required to wear a helmet but also those who sit pillion. Putting to rest all speculation, the directive states that the implementation of the said rule will be across the entire state of Maharashtra. The move comes in the wake of a PIL that had been filed 13 years ago in 2003.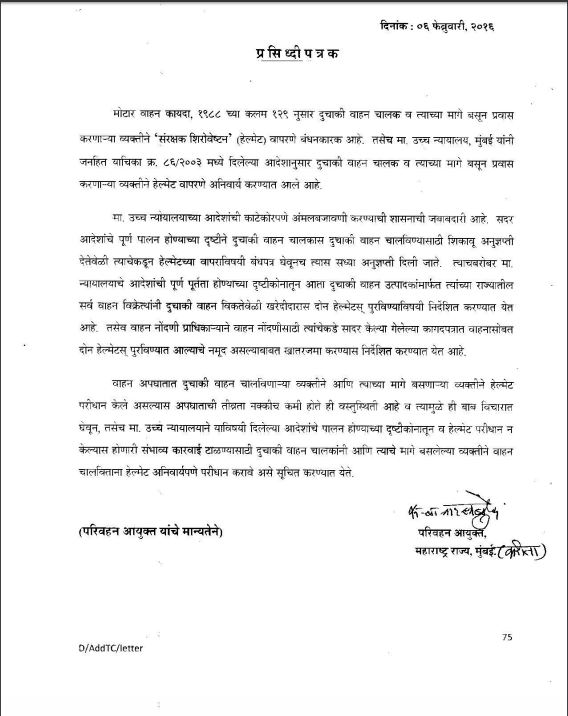 The new rule, rather new application of the old rule, was made by the state's Transport Minister Diwakar Raote, who had also made helmets mandatory in Aurangabad and Pune recently. Following the announcement, the Maharashtra Transport Commissioner's office issued a circular that also pointed out that it has been mandatory for two-wheeler riders and pillion riders to wear helmets according to Section 129 of the Motor Vehicles Act of 1988.
The circular also conceded that the severity of an accident is reduced if both the rider and pillion wear helmets. The document also stated that directives have been issued to all two-wheeler dealers in the state to sell not one but two helmets for every two-wheeler they sell and RTOs have been instructed to obtain proof of this at the time of registering the new two-wheeler.
The move is a progressive one, especially considering the fact that in several parts of the country, not only the pillion, even the rider can use his (or her) two-wheeler without any requirement for any protection at all. Among the four metropolitan cities, Kolkata (formerly Calcutta) had been one of the first cities to implement the rule mandating both rider and pillion, irrespective of gender, to wear helmets and continues to enforce it rigorously. Surprisingly, only male pillion riders are required to wear a helmet in the national capital, although all riders are needed to don proper headgear.
We hope that more and more riders adhere to these norms and keep their heads safe. After all, helmets and motorcycles come and go, but the head…well…that one won't give you a second chance.