Erik Buell Racing (EBR) sold the remaining assets of the company to Atlantic Metals Group LLC for $2.25 (Rs 14.69 crore).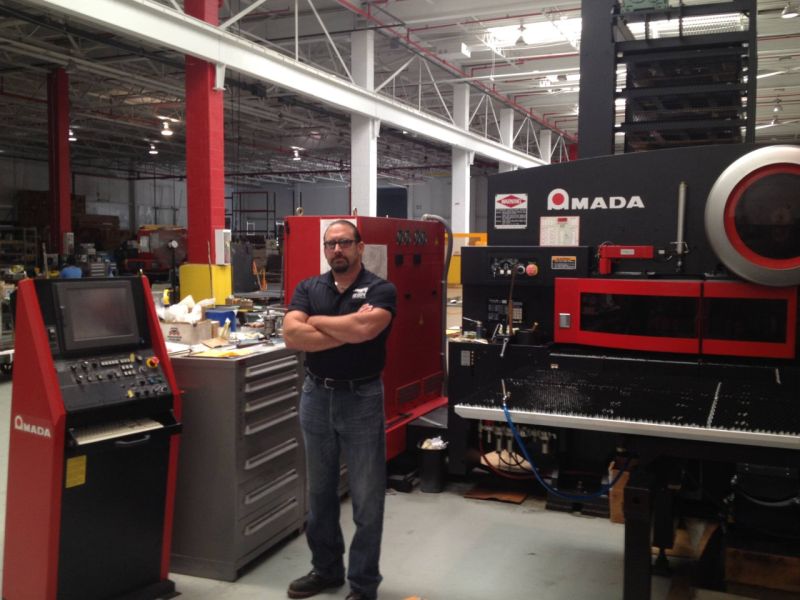 Earlier this year, Erik Buell confirmed the bankruptcy of EBR via a post on the company's Facebook page. The primary reason for EBR's bankruptcy was due to the withdrawal of funding from the erstwhile Indian partner, Hero MotoCorp who had acquired a 49.2 per cent stake in the company. Atlantic Metals was represented by Bruce Belfer (above) who confirmed the news via a statement on the Facebook page of the EBR owners group. Here is the statement:
To address any confusion, Atlantic Metals division of BGI is a manufacturer of fabricated metal equipment in the architectural, electrical and lighting businesses. We are not in the scrap metal business. We make things. We make them here in Jersey, in the USA, with American engineers, American ingenuity, and American skilled labour. Been at it for over 30 years. We know how. EBR is intact and in good hands. Thanks for keeping the faith! More to come. Time to get to work…
On July 28, Hero entered in to an agreement with EBR to acquire the consulting assets of the company for Rs 18.30 crore (approximately). This will include parts, prototypes, and development data for the projects EBR undertook. The Journal Sentinel reported on the financial situation of the company and court records suggest $20.8 million in assets and $20.4 million in liabilities. In addition to this the company also owes substantial amounts to Mito Tech of Japan and Porsche Engineering Group. The company is also yet to pay the ex-employees who will be first in line to receive their dues.