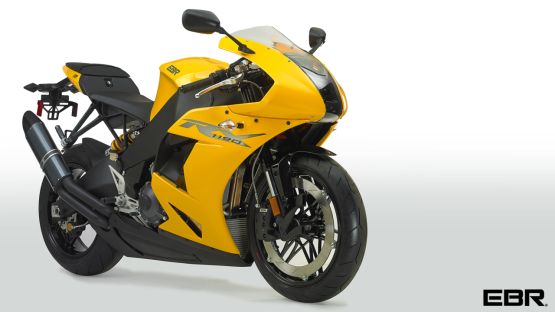 American sports bike makers Erik Buell Racing (EBR) have ceased operations. The company was formed by former Harley-Davidson engineer Erik Buell in 2009 after his previous company, Buell Motorcycle Company, was shut down by Harley-Davidson, which had purchased it back in 2003.
The East Troy, Wisconsin based company was started to support pre-2009 Buell motorcycles and privateers who were racing these bikes. However, they soon started a new line of bikes under the Buell name.
Fuelled by the 49.2 per cent stake buyout by Indian two-wheeler giant Hero MotoCorp in 2013, EBR had ambitious plans for the sportsbike market and had even started racing in the AMA SuperBike Series and the World Superbike Championship last year. However, the company was not able to make a mark on the racetrack as well in the superbike market and only a few of the new generation Buell bikes ever left the showrooms despite huge discounts.
EBR will go into receivership under Wisconsin law and will be sold off to a new buyer. However, if the company doesn't find any buyers, its assets will be auctioned off to repay the creditors and the employees of the company shall be laid off.
A statement from Erik Buell quoted in media reports says that the company lost the funding it need to support its operations. The facts about the matter are unclear at the moment and we could not get a comment from the Hero on the situation.
Story: Piyush Sonsale