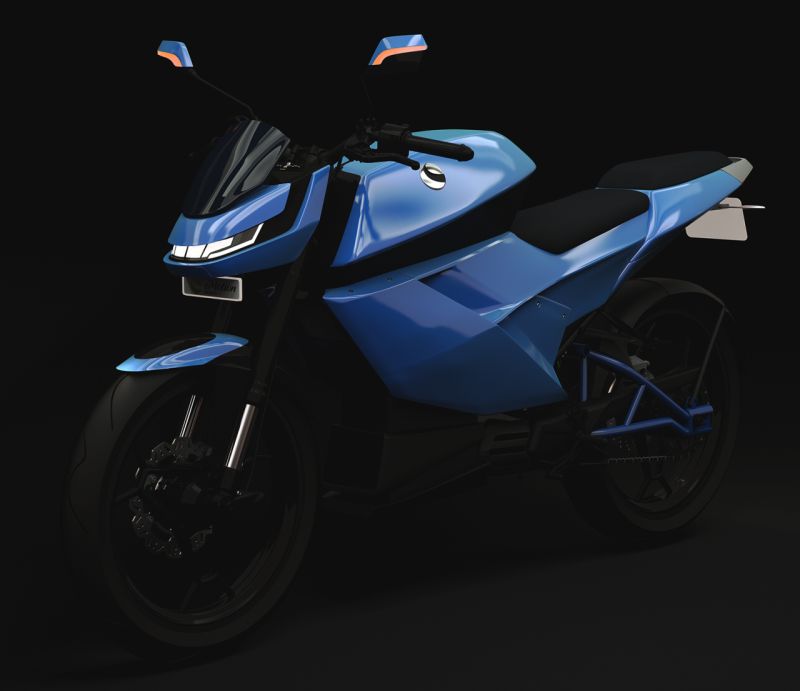 eMotion Motors say the Surge is India's first indigenously-developed geared electric performance bike.

On World Environment Day, the Coimbatore-based start-up pulled the wraps off their first product, christened the Surge. Unlike the usual e-scooters available in India market the eMotion Surge is said to be a feature-rich motorcycle which aims to compete with regular (internal combustion) two-wheelers.
This new e-bike promises to have several segment-first features. Being a geared electric motorcycle, it claims to deliver high torque multiplication at the wheel for riders who would otherwise miss the fun of rapid acceleration of conventional motorcycles. The reverse gear feature also should be handy to manoeuvre the e-bike when parking or leaving.
There's even a Boost system that gives a short burst of power. The company claims that the electric motorcycle offers a range of 100 km on a single charge, and even has the option of express charging, which can completely charge the battery in just 30 minutes. When the eMotion Surge goes in to production, it will be available in two variants – including a top-end version with a top speed of 120 km/h capable of accelerating from 0-60 km/h in under 4 seconds.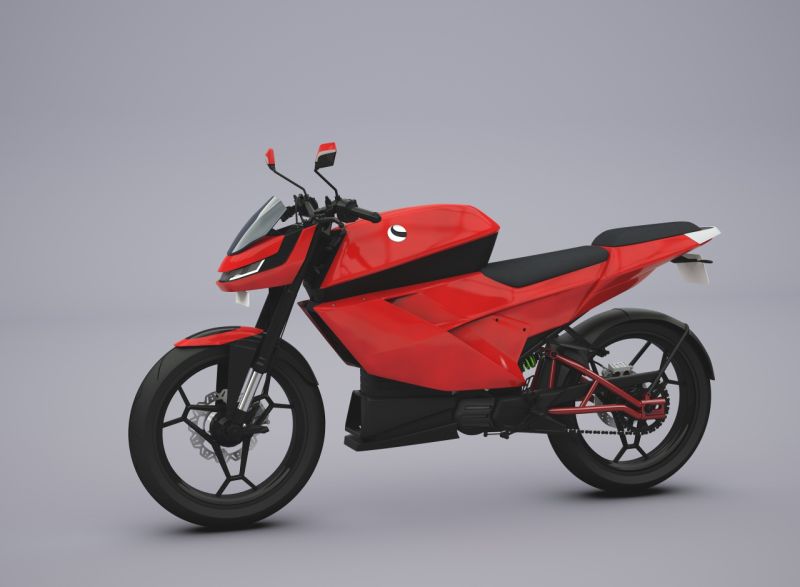 Speaking to the media during the unveiling, S Pranav, Founder and CEO, eMotion Motors said, "Using electricity for transport does not have to be a compromise in terms of performance". He added, "We hope to be among the pioneers of popular, high-performance electric vehicles in the country."
There are plenty of useful features such as LED back-lit display, GPS navigation, smartphone connectivity, Cloud connectivity, and IOT (Internet-of-Things) features. Though it looks like a motorcycle, the Surge has a large storage space that can easily accommodate a helmet. Other interesting bits include an SOS safety feature, animated turn-signals, and even an anti-pollution self-cleaning coating.