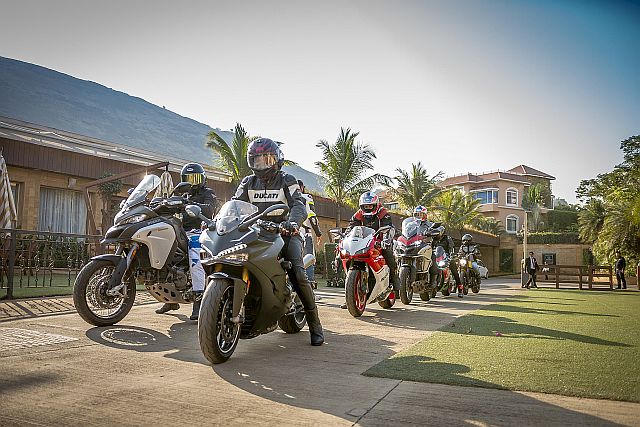 Ducati will celebrate Indian Independence Day by announcing a ride on 15 August called the Scrambler Independence Rumble. Ducati owners from all over the country will participate while simultaneously raising awareness, money and educational support for underprivileged children. The ride will begin on Independence Day at six in the morning. Ducati motorcycle owners will meet up at their respective dealerships for the start of the ride.
This will be the Italian company's first Scrambler Independence Rumble here in India. Moreover, Ducati have also planned to support the Lotus Petal Foundation, which is an NGO that strives towards their goal of education for the underprivileged in the country. The Scrambler Independence Rumble aims to help this cause by raising money and awareness during the ride. The Lotus Petal Foundation not only helps underprivileged children with education and nutrition but also provides health care to the children and their families.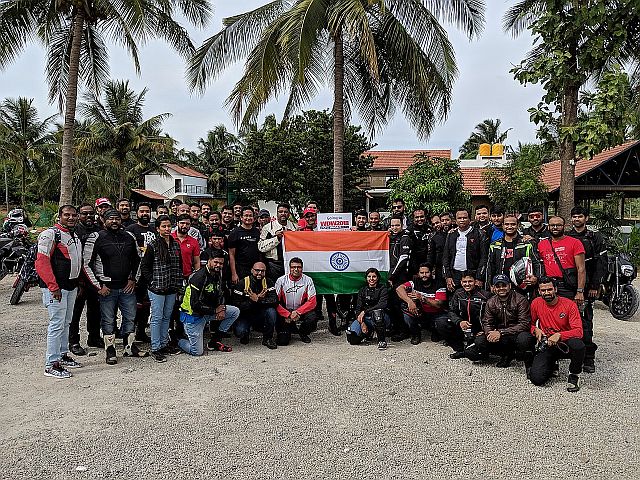 Sergi Canovas, MD of Ducati India, said, "Education is independence and we want to give back to the society we live in. We are extremely proud to announce the Scrambler Independence Rumble on the occasion of 71st Independence Day of India. Through these rides, we endeavour to create awareness and help young children receive quality education with the support of Ducatisti across the country. I am confident that our first ride will be full of biking enthusiasts carrying the Indian Flag high and participate in this ride of joy, nostalgia, freedom, peace, love, and nobility celebrating the spirit of nationalism and making a difference."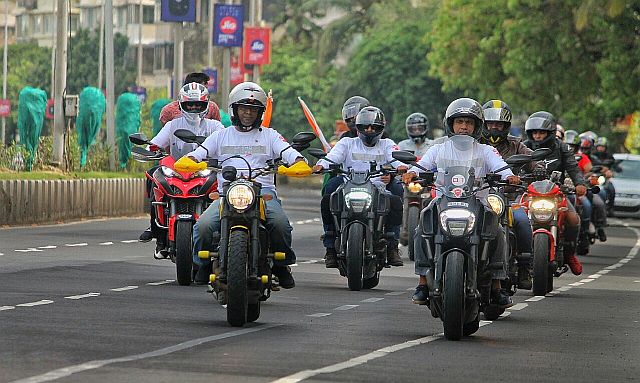 Kushal Raj Chakravorty, Founder, Lotus Petal Foundation, has stated, "It is always an honour to find support for the cause of education with organizations that have similar values. Lotus Petal is deeply committed to providing a life of dignity to the children living in the urban slums of Gurgaon, India. Our methods to bring about transformation are contemporary and deeply rooted in quality education within classrooms. Ducati`s commitment to their product and customers is timeless. It is an organization built on passion and a lot of understanding of skills and current innovation. We are hopeful that this ride on India's 71st Independence Day will enthuse more people to the cause of education and work towards taking the nation in the right direction".
Story: Zal Cursetji