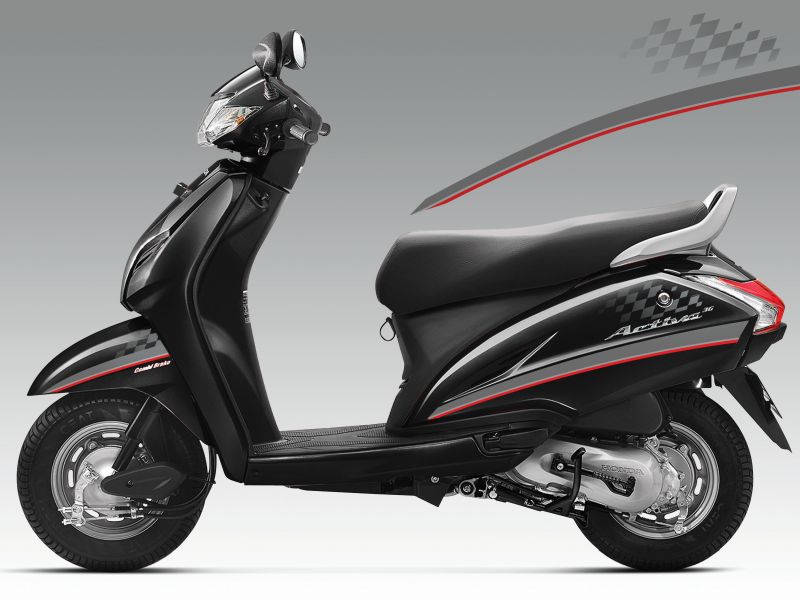 Graphic skins to reflect your personality
These designer skins can personalise the look of your two-wheeler, and are a cheaper and easier option to a paint job. The graphic skins are easy to apply, protect the paint underneath, leave no stains on removal and can be used to cover up ugly marks or scratches; or to add character to the tanks or side panels of motorcycles and scooters. The designs are inspired by music, technology, art and sports, among other themes, so you can customise based on your interests.
Autographix skins are available online from  Amazon, Flipkart and Snapdeal, as well as through 4,000 retailers across India.