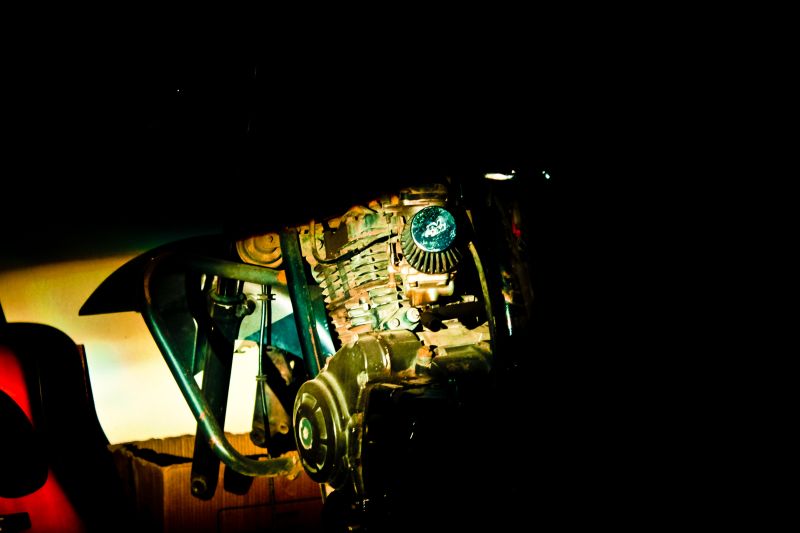 Thinking of installing a performance part? Well consider this
Imagine you were six and half feet tall, weighing 95 kilos. Now imagine running at full sprint while breathing through the lungs of maybe…a rat…. or a chihuahua. Inversely, if you were a 16-year old moppet at 5 feet 10 inches weighing 50 kilos would it be possible to operate with the lungs of an errm… a whale maybe? Probably not, to my understanding (In spite of my total ignorance of organ transplant technology).
Now this proportionality, has made itself evident even in the field of biomechanics. The ratio of the length of your forearm to the length of your arm (right from the shoulder socket) will invariably be 1.618 – apparently a golden ratio which reveals itself in the fields of arts, aesthetics, biomechanics, nature etc.
Given this need for proportions in so many walks of life, it is only natural that our motorcycles too function in proportion and before I draw anymore horrific images of disembodied body parts let us look at the motorcycling equivalent. There is no point in fitting an after-market high flow air filter if it is not combined with an higher capacity jet. There is a reason why manufacturers employ an airbox. A ported cylinder head might not work to its optimum level, if the carburettor selected cannot meet its flow requirements. There is no point in installing a lighter flywheel if the CDI is restricted to stock proportions. Although a big bore kit might operate with a stock exhaust, the benefits gained from a free-flow unit will be much higher. And there are several more examples for this appropriation.
The reason why most tuners refer to performance jobs in terms of stages is exactly because of this. The oh-so-amazing internal combustion engine is a system and the technology has come to the point where deviation of tenths of a millimetre can also affect the performance of this system greatly. If one considers on a performance upgrade, he/she has to understand the underlying effect this change will have on the system and if the system requires changes in all areas for the upgrade to actually perform. It's all in the proportions.