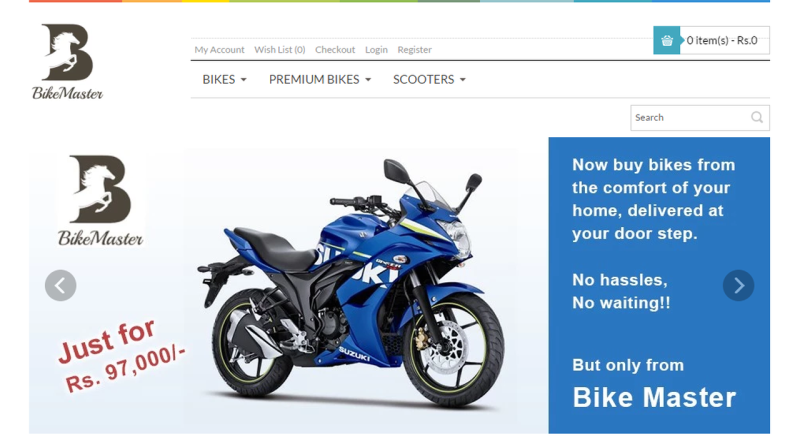 With the launch of Bike Master, a brand new portal dedicated to motorcycle purchases, you can now buy your bike at the click of a button. We have the details…
Story: Aniruddha Mulgund
With an increasing number of consumers taking to the internet to help with purchasing decisions and even finish their shopping online, entrepreneur Sandesh Duggad has launched Bike Master – an online portal dedicated to two-wheeler shopping.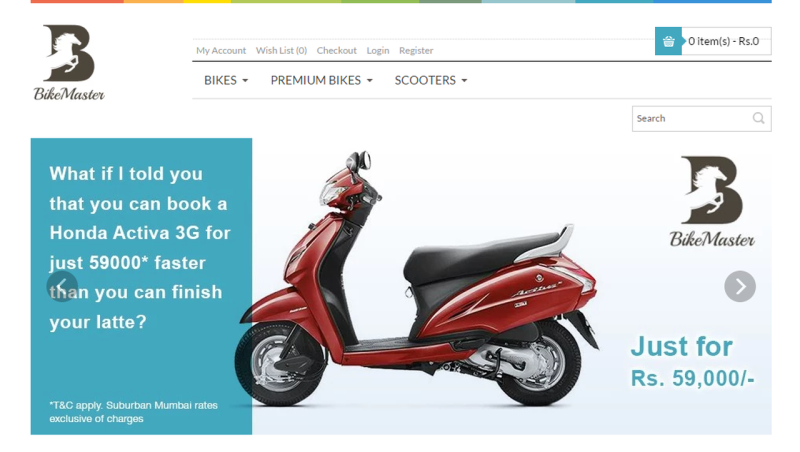 This one-of-a-kind website allows potential buyers to select the bike of their choice from a range of multi-brand options which will be delivered to the customer's doorstep. Customers can register and pay a nominal booking amount online. Following this, a company representative collects the documents from the customer's registered address, and transfer formalities are complete, and vehicle delivered within seven days. The company handles all legal process involved in the transaction as well.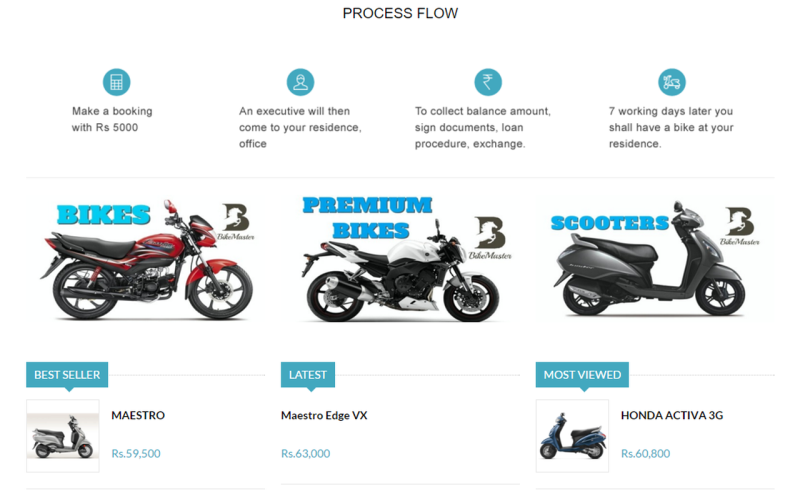 Although BikeMaster currently operates in Mumbai only, the company is looking to expand across Maharashtra by the end of the year. Other states may follow as well. Stay tuned for updates.